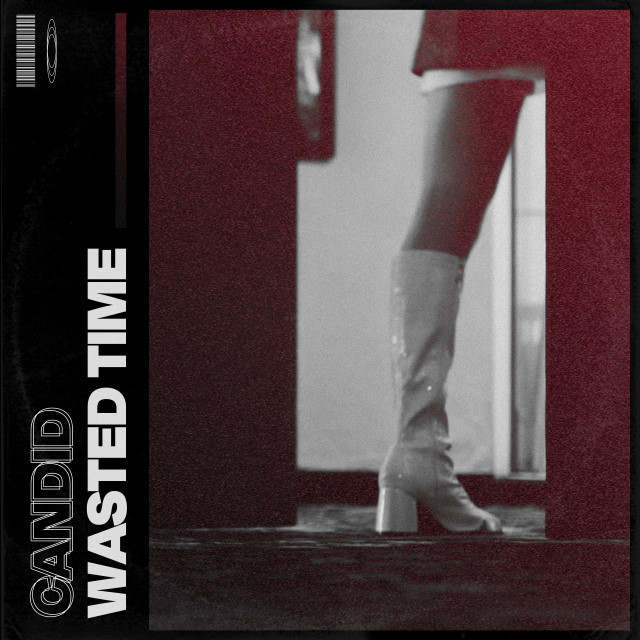 'Wasted Time' is the latest piece of anthemic pop from Candid and its clear to see what all the fuss is about!
Folllwing on from their previous single, 'Through All The Fighting', the track starts by teasing the listner with a small drum machine before exploding into its epic riff. The roots of this track lie clearly within the alternative disco pop music, reminiscent of such groups like Inhaler and Blossoms. The use of a professional instrumentation perfectly connects the lines between the 'wasted time' the protagonist is contemplating with the huge, stadium riffs and hooks that pull your ear closer to the band.
On recent tours, Candid have been able to secure support slots with legendary names like Tom Clarke and Scouting For Girls and it is clear to see why. These boys wont be around playing small venues for much longer, they've got the drive to move onto bigger and better things.
You can next catch Candid supporting The Snuts later on this year. They are simply a band to miss!