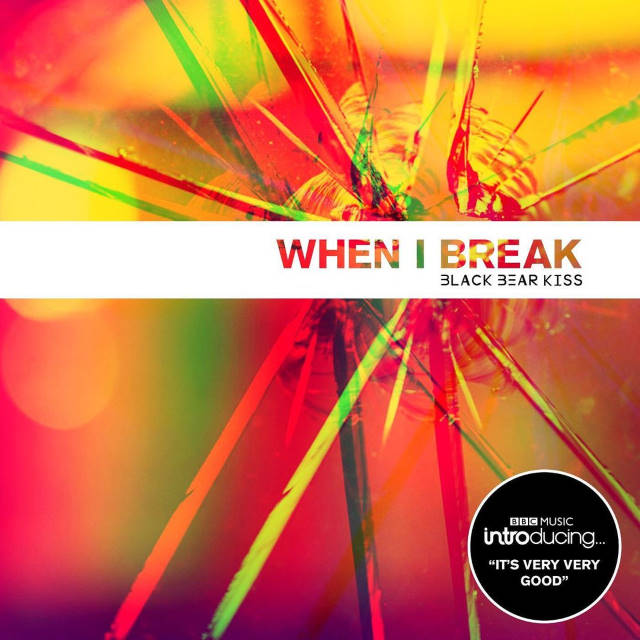 Black Bear Kiss emerge from the hibernation of all things 2020 with a softer, more melancholic feel to their sound.
'When I Break' sees the West Midlands outfit slow down the tempo from previous releases with the band sounding very much in Chilli Peppers territory with a song that looks back at the difficulties of the year in progress with a wistful eye.
Produced by Gavin Monaghan the track showcases a new feel for the band with a sound that will hopefully see frontman Chris Leech prowling a Summer stage or two in 2021 to reinforce the group's reputation as a live force to be reckoned with.
'When I Break' is out now.