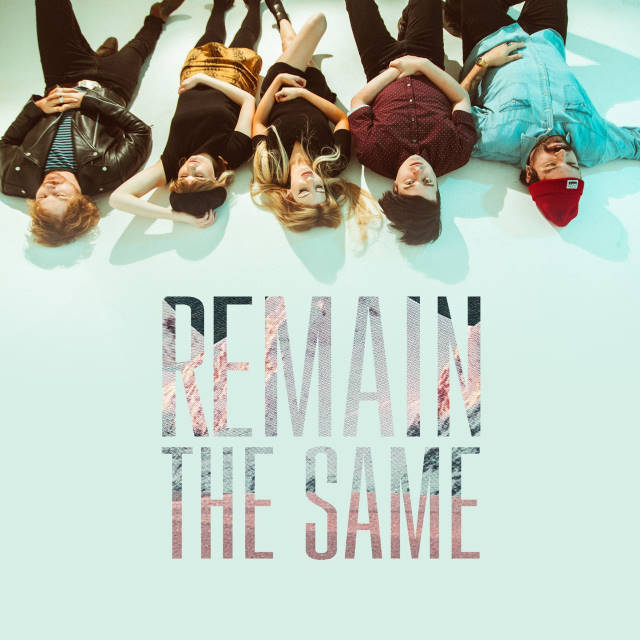 Malbourne's BATZ recently released new single 'Remain The Same'
'Remain The Same' is a catchy indie rock track from the quintet. Melodic with a pulsating rhythm section the verse sets the pace whilst the guitars lift the chorus to a more triumphant level via their lively hooks. It's confident, full of swagger, and in control.
Talking about the track the band had the following to say:
"'Remain The Same' is a nod to 90's rock 'n' roll psychedelia. The song touches on themes of people's experiences in toxic relationships. No matter how hard you try to work for that relationship or mold it, the relationship remains the same and sometimes it's best you find your own path to walk and let what holds you back, go."
Follow BATZ on Facebook.
Morph