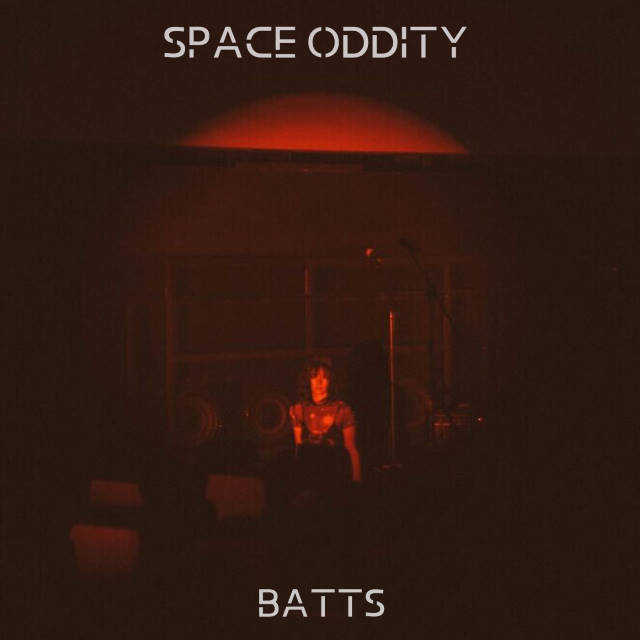 With Covid-19 (if I had £1 for every time I have typed that damned word I'd be rich now) having put paid to touring for artists as well as many other jobs in the music/arts industry, people have had to try and get creative for something to do to try and make amends for the loss of income. One such person who has done so is Melbourne based British musician BATTS, or to give her her real name Tanya Batt.
Building on an idea from her partner, BATTS has been doing 'pay what you feel' acoustic covers. Having done around 50 of them so far BATTS has had to stop taking requests just to make sure she can complete all the orders she has. She has decided to release her favourite cover to date though…
The song is by some fella named David Bowie, you may have heard of him, and is 'Space Oddity'. And BATTS has certainly done such a classic song justice with her version. It actually sent a shiver down my spine listening to it, it is that good. The arrangement, the guitar and BATTS's vocal are all perfect. And the use of sound effects really takes the song to another dimension. Take a listen below, I'm sure you will agree.
Follow BATTS on Facebook.
Morph