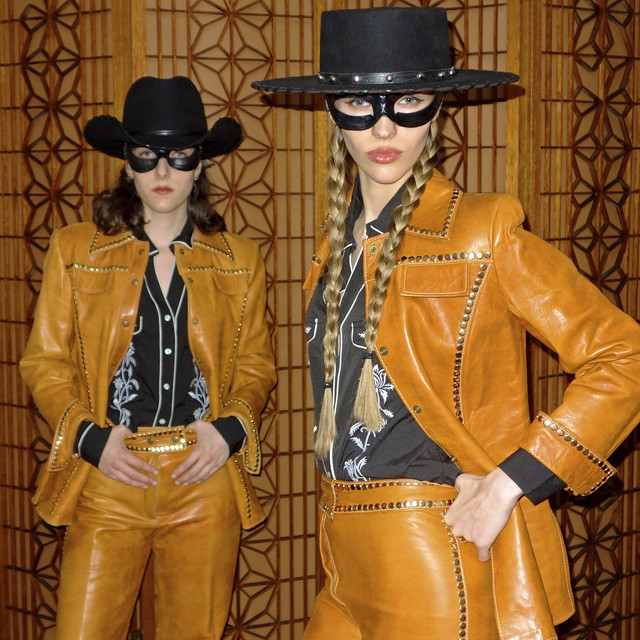 The mysterious duo that is Bad Flamingo return with new single 'The House Is On Fire'. It's another super cool slice of spaghetti western garage rock by the duo referenced as 'the one on the left' & 'the one on the right'.
'The House Is On Fire' has a delicious bass line and even some gorgeous theramin playing going on. The sultry and confident vocals will draw you in and win you over, quickly seeing you give yourself up to the allure of the masked duo. You are now under their spell and given the slightly psychedelic feel that at times kicks in it's possible they may have just slipped something in to your drink. It's best to just lie back and enjoy the trip.
Follow Bad Flamingo on Facebook.
Morph