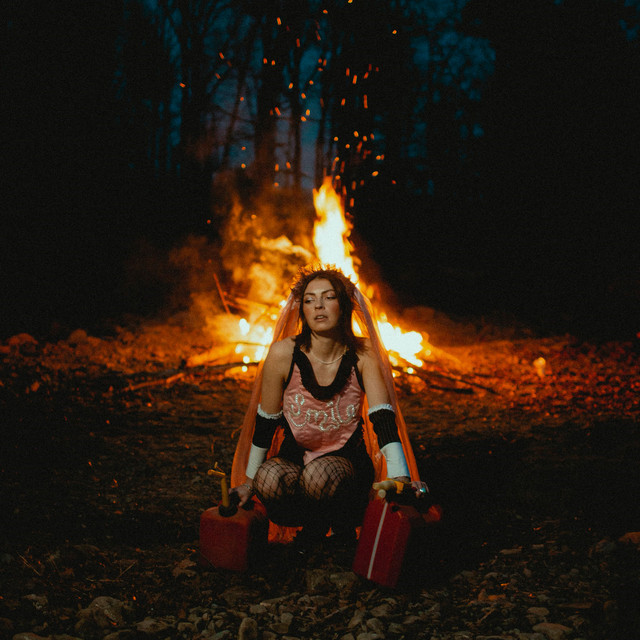 Revisiting a moment and what you wish you had done in that situation is the inspiration for Anna Shoemaker's new single 'Mariah'.
"'Mariah' is very self-explanatory and maybe that's why it feels so difficult to put out. I think my favorite thing about writing is being able to sort of create characters to get out my emotions and shitty feelings and keep them far away from me. 'Mariah' is all the things I wish I said in a really toxic situation. Also, I always thought Mariah Carey putting out 'Obsessed' in response to Eminem saying they were together was the coolest move. I think in a lot of ways, as an artist, you can use music to protect yourself. You can put everything into a song and sort of let it float away" says the Brooklyn-based artist.
'Mariah' is a catchy alt pop tune that has a chorus that will quickly get stuck in your head due to the deliberate way it is presented via the basic but effective vocal pattern. The verses are where Shoemaker's vocal shines best, really serving to show she has a beautiful voice. The song is bouncy, upbeat, despite the subject matter, and anthemic. It's a real 'sing along' track. I can see it being popular live at a gig.
'Mariah' is taken from Shoemakers upcoming debut album 'Everything Is Fine (I'm Only On Fire)' which is out March 4th on +1 Records.
Gary Tibbs