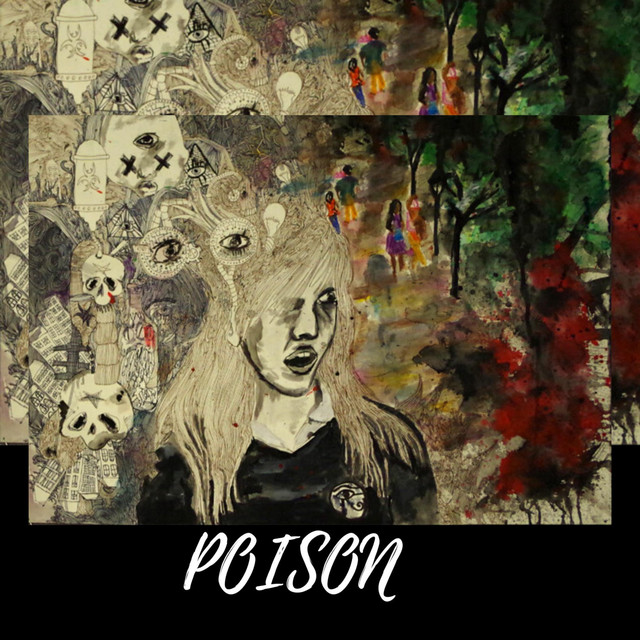 'Poison' is the new single from Polish born but now L.A. based musician Ania.
Opening with a long guitar solo it's actually quite surprising when the song becomes a more melodic indie pop/rock track than the heavier number you may have thought was going to follow. The song has a definite 90's vibe to it, feeling like a mix of acts like Elastica & PJ Harvey with a slight touch of Goldfrapp to the catchy, almost funky, chorus.
Poison is normally bad for you but this one is very enjoyable.
Follow Ania on Facebook.
Morph