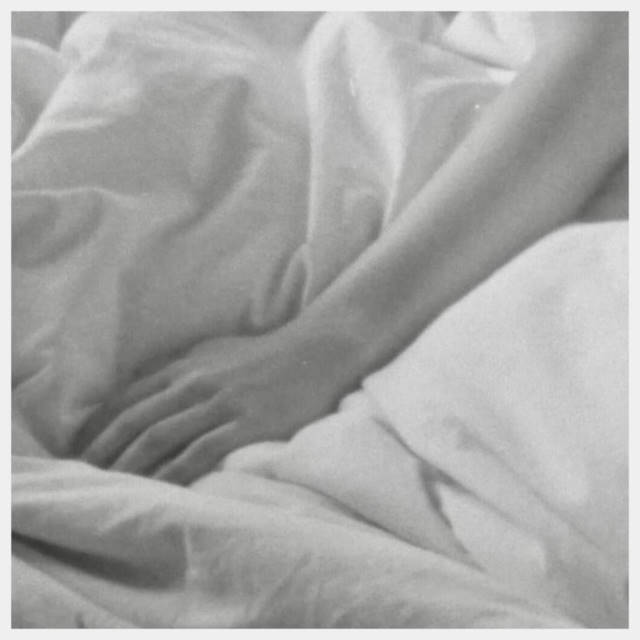 Byron Bay artist Angie Hudson today releases her new single 'Just Two'.
The star of the track is undoubtedly Hudson's pure & tender vocal, closely followed by a beautiful piano that creates a sound that will pull at your heartstrings. Add some percussion that never threatens to overpower the song and you have a lush & dreamy number that is tinged with a little melancholy, but not enough to make the song feel gloomy.
It's a song to close your eyes to and just let the elegance of Hudson's vocal wash over you. She has a classic old school feel to her voice.
Talking about the song Hudson had the following to say:
"Just Two is a song about falling in love, and feeling a kind of protectiveness about the world that opens up when that happens. You know as corny as it sounds it can be kind of magical and other worldly… as I was writing, the song felt like a special place I could go to process what was going on, it's kind of been a way to remember the sweetness of life, especially as the world is feeling crazy right now".
Follow Angie Hudson on Facebook.
Morph