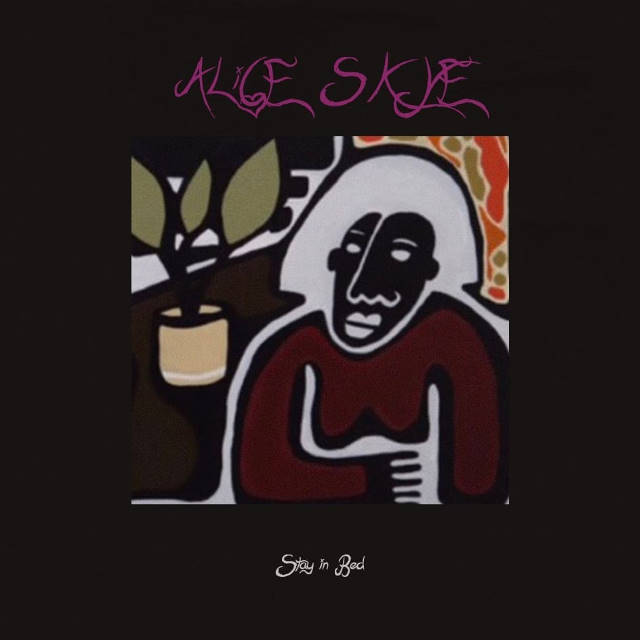 Australian singer/songwriter Alice Skye delivers a mellow and tuneful song about isolation in new single 'Stay In Bed'. It begins with a sixties soul drum intro, which quickly morphs into a mysterious Twin Peaks theme-like opening.
Alice weaves a mesmerising spell with her enchanting voice, but I would love to hear her shift up a gear or two. However, the song does increase in tempo and beat which breathes new life into it which results in a more uplifting number, but does not lessen its emotional impact.
Overall, this is a beautiful and moving song which perfectly showcases her obvious talents as singer and songwriter.