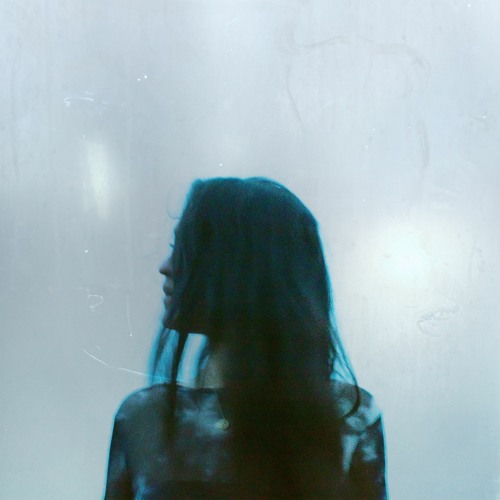 Ethereal pop artist Alex Jayne has returned with the release of 'Hollywood'; a cinematic utopia which continues with Alex's elegant, art-pop sound. 'Hollywood' is not only Jayne's first release of 2021 but also comes with the announcement of her debut EP (a release date has yet to be confirmed.)
'Hollywood' is a track which discusses themes of dreams, fantasies and how, ultimately, we can be hurt by them. To display this, Alex uses delicate imagery and crafted lyrics which are beautifully paired with the track's hopeful, ambient instrumentation. Furthermore, the vivid world that Alex creates through her lyrics is intensified by the addition of her smooth, sophisticated vocal melodies.
The track is expertly structured as it slowly crescendos to its final act, complete with soft synthesisers, beautifully graceful vocal harmonies and nostalgic guitars. Every new instrument that is added on to the track brings another deeper layer of emotion with it.
This emotionally raw track is certainly one you simply must check out and I am thoroughly anticipating the release of Alex Jayne's debut EP.