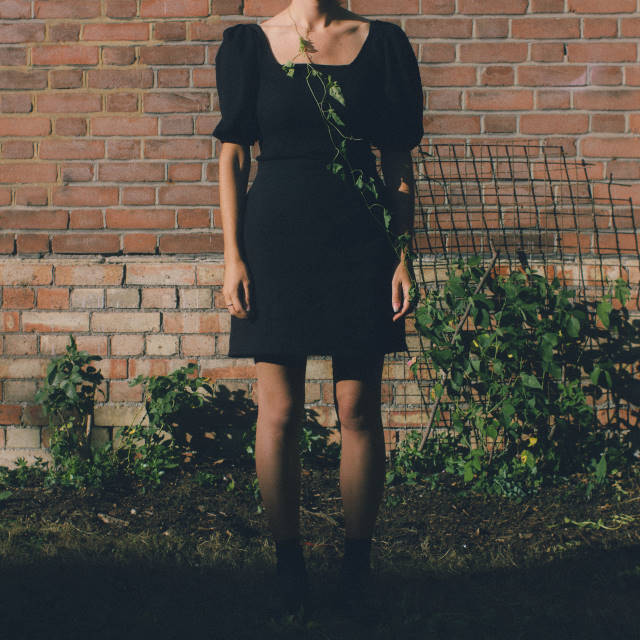 This new single from Ailsa Tully is the follow up to 'Drive', which was a relaxing road trip from London to her origins in South Wales, as shown hypnotically on the accompanying video. A minimal arrangement provided a complete backdrop to Ailsa's plaintive voice.
Now 'Parasite' takes a sinister turn; while preserving the pace and calm restraint of the musicians, the lyrics describe an undesirable encounter with a music industry individual. There is strong imagery to set the scene '…..I'm white as bone china fragile to the touch….my lips are magenta stained to rile you up….', before the retaliatory honed anger of the chorus '…so let's pretend I'm exquisite, and I'm just what your missing….wouldn't you love to own me…wouldn't you love to control me…'. The repeated line '….I could break you down you parasite…' finally makes the point with no ambiguity.
The video of the speeded-up growth of vines and tendrils on the woodland floor has a disturbing quality all of its own, to effectively add to the emotional dissonance of the track.