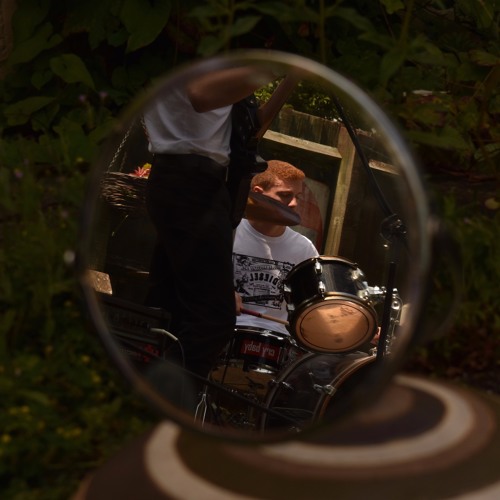 Big up the Brummies! Always good to hear another bunch of Midlanders putting a band together and honing their talents. 11 57, or Eleven Fifty-Seven if you prefer, are bunch of local youngsters leaning towards the rockier end of the indie-music spectrum.
'Would I Lose' is a low-slung-bass lip-snarling slice of youthful attitude and hubris. The production is totally bereft of any fancy tricks and overdubs. But what it lacks in polish it more than makes up for in raw energy.
It sounds like a no-nonsense one-take performance – dark, edgy and menacing like an early Joy Division track. Ah, the good old days.
Terri Lee