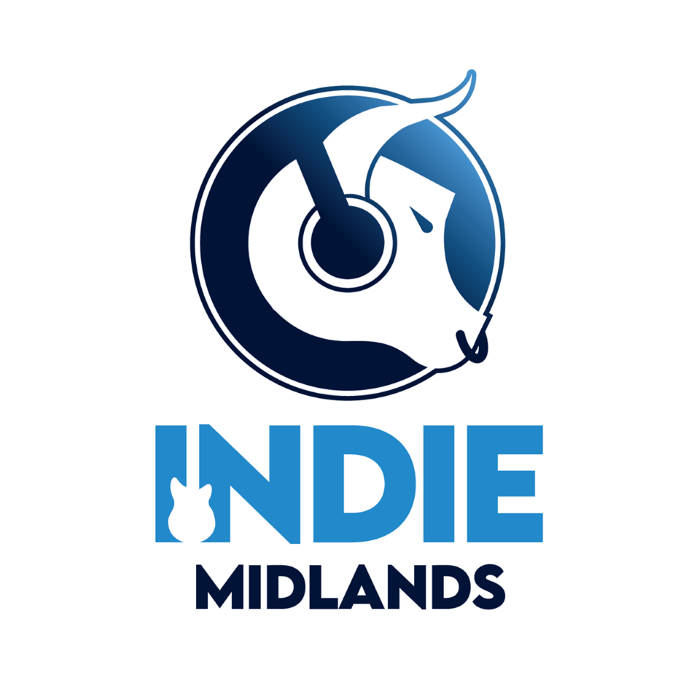 Quick access to some new tunes we think you should check out.
Full Flower Moon Band
Full Flower Moon Band, the act led by the charismatic Kate 'Babyshakes' Dillon, has released new single 'New Rocket'. The track is taken from the upcoming 'Death Or Hell' EP which is out on February 5th.
Full Flower Moon Band Facebook
Womb
New Zealand trio Womb never disappoint with their atmospheric, heartfelt, melancholic music and new single 'Dust To Dust' is another great release from the siblings.
Womb Facebook
Another Michael
Philadelphia-based Another Michael have announced their debut album 'New Music and Big Pop' will be out on February 19th. 'I Know You're Wrong' is taken from the LP.
Another Michael Facebook
Outlaw Boogie
London's Outlaw Boogie, the alias of Michael James Dent, has announced new EP 'The Circle' will be out on January 15th by releasing the title track as a single.
Outlaw Boogie Facebook
Molchat Doma
Belarus-based trio Molchat Doma have released a video for their track 'Zvezdy'. One of my favourite songs from their excellent album 'Monument'.
Molchat Doma Facebook
Floral Image
'Why I Leave' is the latest single from Norwich-based band Floral Image. Check out the catchy synth pop tune below.
Floral Image Facebook
Belaver
Belaver, the solo project of New York-based artist B.E. Godfrey, has released new single 'Here It Comes'.
Belaver Facebook
Van Go Go
Michigan's Van Go Go have released sophomore single 'Imaginary Friend'. Give the catchy tune a listen below.
Van Go Go Facebook
Skinny Lister
'Shout It Out' is the upbeat new single from London-based band Skinny Lister. This is the kind of track that will get you hyped up for partying over Christmas. Except we can't cus, you know…
Skinny Lister Facebook
Crazy Arm
Crazy Arm will release new album 'Dark Hands, Thunderbolts' on January 29th, their first for seven years, and have also put out new single 'The Golden Hind'.
Crazy Arm Facebook
Morph