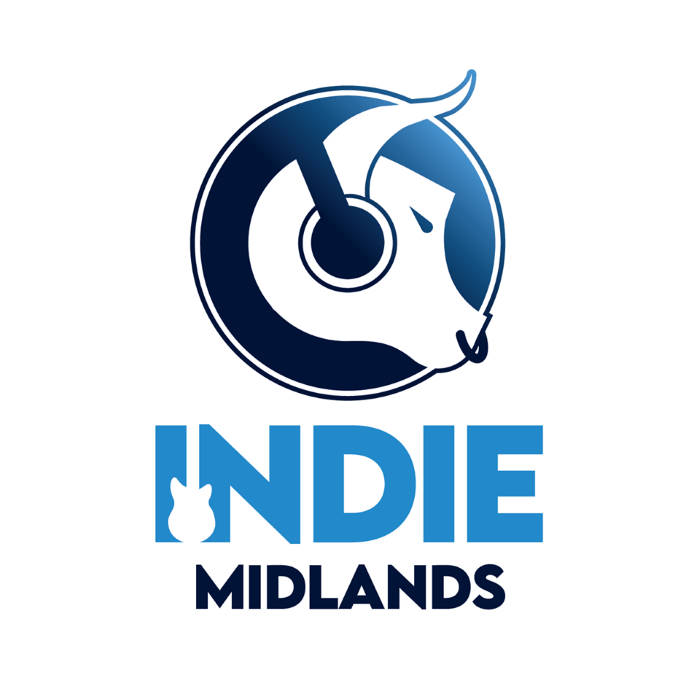 Quick access to some new tunes we think you should check out.
Sycco
Sycco is an artist I'm a big fan of. She's already achieved so much in such a short time. She has a huge future ahead of her and has just released latest single 'Germs'.
Sycco Facebook
Clea
Another very talented Australian artist who has also just released her latest single is Clea. Like Sycco Clea is also based in Brisbane and 'Limelight' is her new track.
Clea Facebook
Low Island
Oxford's Low Island have released an animated video for their recent single release 'Don't Let The Light In'. You can check it out below.
Low Island Facebook
Teen Creeps
Belgian alt-rockers Teen Creeps recently released new single 'Crash/Land', a song that is taken from their upcoming album 'Forever' which is out on January 22nd.
Teen Creeps Facebook
Spacette
LA-based Spacette have released their retro 80's-esque new single 'City Of Gold'. The band will also be releasing their self titled debut EP on December 11th.
Spacette Facebook
100
Sydney punks 100 have released their pounding new single 'Psych'. Short but sweet at just over two minutes thirty, it's a gritty thumper of a song.
100 Facebook
Late Night Final
Late Night Final, the side project of Public Service Broadcasting's J. Willgoose has released new single 'Thank You'. The song is taken from debut album 'A Wonderful Hope' which is out December 11th.
Late Night Final Facebook
Barley Passable
Aussie duo Barley Passable have released funky new single 'Step Inside'. The track is the first release from a forthcoming 2021 EP.
Barley Passable Facebook
Son Lux
Son Lux have released new single 'Prophecy' which features vocals from Nina Moffitt. New album 'Tomorrows II' is out on December 4th.
Son Lux Facebook
Morph