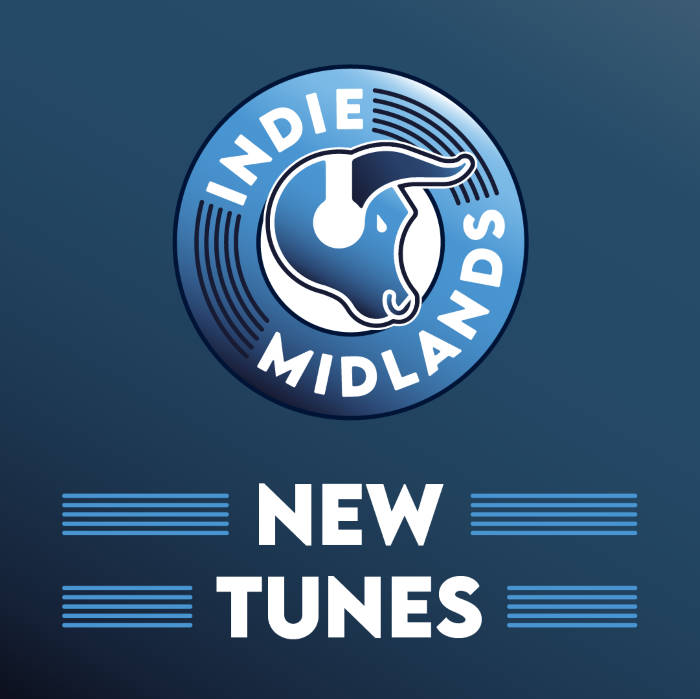 Quick access to some new tunes we think you should check out.
Furrowed Brow
Manchester-based quintet Furrowed Brow have released a two-track single featuring 'Punctual Punk' & 'The Narrative of Hugh Gordon Pym'. Enjoy the video to the former below.
Furrowed Brow Facebook
Scores
'Talk Flood' is the debut single from LA-based duo Scores. Enjoy below.
Scores Facebook
Jessica Wilde
'Body' is the new R&B infused single by UK artist Jessica Wilde.
Jessica Wilde Facebook
Broken Fires
Swansea's Broken Fires have released new single 'Dreamer' their first new release in over five years.
Broken Fires Facebook
Wallice
'Hey Michael' is the new single from California-based Wallice who has also announced her debut EP 'Off The Rails' will be released in the Summer.
Wallice Instagram
Harrison Powers
'Carrying On' is the new single by bedroom pop artist Harrison Powers. Enjoy the track below.
Harrison Powers Instagram
Wavves
'Sinking Feeling' is the new single from Wavves and their first release since 2017. You can view the video below.
Wavves Facebook
Ryan Downey
'Contact' is the new release from Melbourne-based artist Ryan Downey. It's the second single released from upcoming album 'A TON OF COLOURS' which is out on May 14th.
Ryan Downey Facebook
Tara Who?
LA-based duo Tara Who? have released new track 'Illusion Of Freedom'.
Tara Who? Facebook
Outlaw Boogie
Outlaw Boogie, the project of London-based Michael James Dent, has shared the video for his recent single 'Slow Burn'.
Outlaw Boogie Facebook
Morph