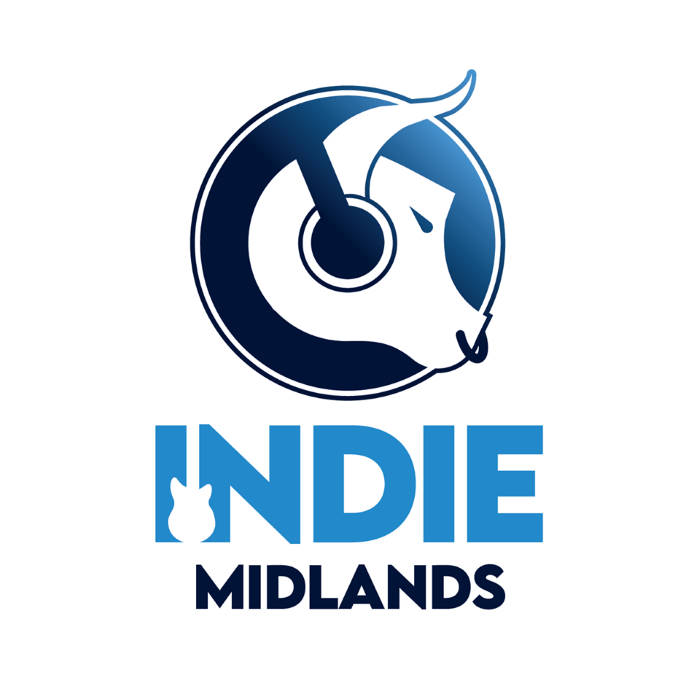 Quick access to some new tunes we think you should check out.
Andrew Cushin
Newcastle's Andrew Cushin has released new single 'Where's My Family Gone' which features, and was produced, by Noel Gallagher.
Andrew Cushin Facebook
Lucy Feliz
Brighton's Lucy Feliz has released her dreamy new single 'Werewolf'.
Lucy Feliz Facebook
Children Of The State
Manchester based Children Of The State have released new single 'Hot Money'. A track produced by The Coral's Ian Skelly and taken from their upcoming EP titled 'Tragic Carpet and the Magical Wasp Gang from Notre Dame'.
Children Of The State Facebook
Danika Smith
Melbourne musician Danika Smith recently released new single 'Sweet Mellow D'.
Danika Smith Facebook
Mav Karlo
Mav Karlo, the project of Menno Versteeg, has released new single 'Wirewalker'. The track is taken from his debut album 'Strangers Like Us'.
Mav Karlo Instagram
Made Kuti
Made Kuit, the grandson of the legendary Fela Kuti, has released his debut single 'Free Your Mind'. A song that he also played all of the instruments on.
Made Kuti Instagram
Molchat Doma
Belarusian trio Molchat Doman have released new single 'Discoteque' ahead of their fothcoming album 'Monument' that is out on November 13th.
Molchat Doma Facebook
Grandbrothers
Grandbrothers have announced new album 'All The Unknown' will be released on January 15th and have also released the records title track.
Grandbrothers Facebook
Ultraflex
'Full Of Lust' is the new single by Ultraflex, a duo made up of Norway's Farao & Iceland's Special-K. Debut album 'Visions Of Ultraflex' is out on October 30th.
Ultraflex Facebook