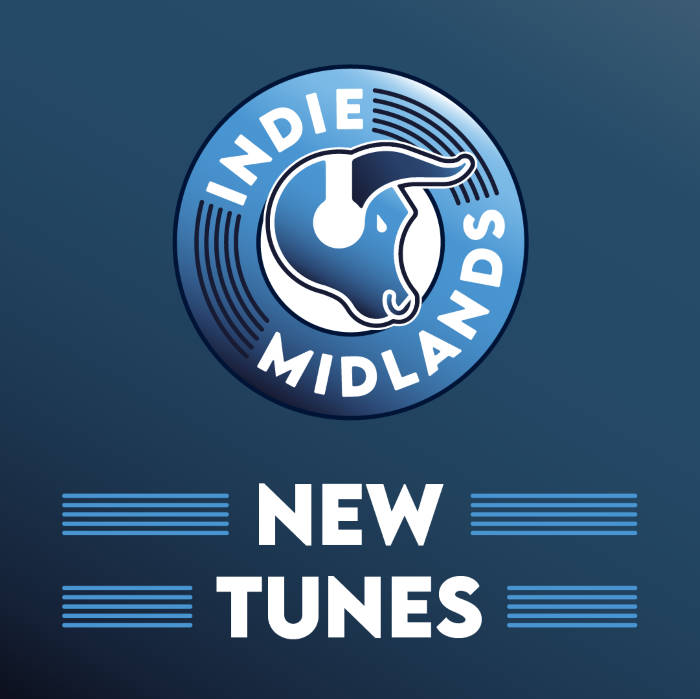 Quick access to some new tunes we think you should check out.
Grandmas House
Bristol-based Grandmas House have released new single 'Small Talk'. The song is part of a two track cassette tape the trio have put out.
Grandmas House Facebook
WASSAILER
WASSAILER, the project of Will Serfass, has released new single 'Ghosts'. The song also features DemiMa & Johnny Woodham.
WASSAILER Facebook
Communions
Communions have shared new track 'Cupid', a song that is taken from the upcoming album 'Pure Fabrication' which is out on April 23rd.
Communions Facebook
Ade
'Havin' Fun with Pharaoh' is the debut single from New York-based Ade. The track is taken from upcoming debut album 'Midnight Pizza' which is released on April 23rd.
Ade Twitter
Flock of Dimes
'Hard Way' is the new single by Flock of Dimes, the project of Jen Wasner. The single is taken from upcoming album 'Head of Roses' which is out on April 2nd.
Flock of Dimes Facebook
Ultraflex
Ultraflex, the duo of Farao & Special-K, have shared the Jaakko Eino Kalevi remix of their track 'Never Forget My Baby'.
Ultraflex Facebook
Phobophobes
Phobophobes have announced they are releasing their new album 'Modern Medicine' on June 25th and have shared new single 'I Mean It All'.
Phobophobes Facebook
Jo Yonderly
Swedish underground artist Jo Yonderly has released new single 'Big boys cry and small men are violent'. The wonderfully titled track is taken from upcoming debut album 'Greatest Hits 1.0' which is out on April 23rd.
Jo Yonderly Facebook
ĠENN
Brighton-based quartet ĠENN have released 'Mackerel's Funky Mission', a track taken from their EP 'Liminal' which is out on March 30th. Hopefully someone will bring these guys to Birmingham later this year…
ĠENN Facebook
Marbee
We nearly went a week without featuring an Australian act on New Tunes, something which would have been very rare, but fear not as Melbourne-based Marbee has released her new single 'Music Box'. Enjoy it below.
Marbee Facebook