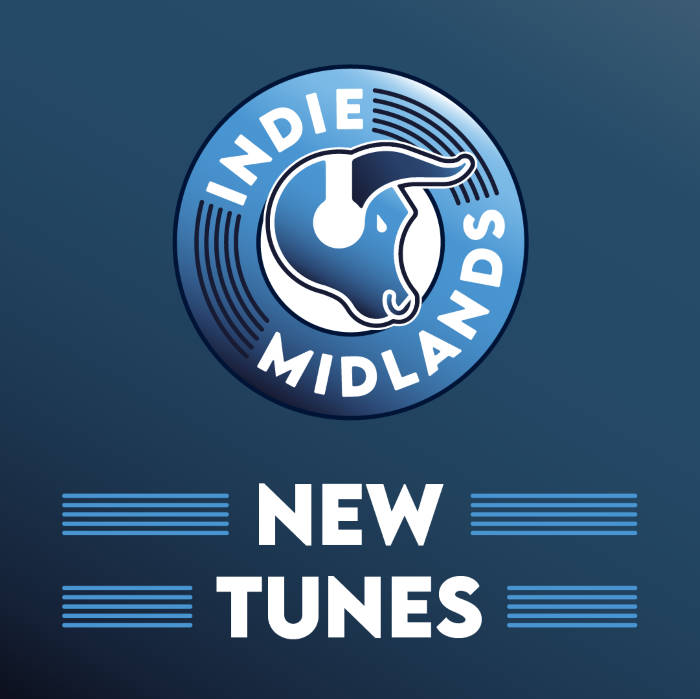 Quick access to some new tunes we think you should check out.
Raven Artson
Los Angeles-Amsterdam based Raven Artson has released new single 'Peak In Me' which also features Ray Fuego. Give it a listen below.
Raven Artson Facebook
Lockey Mac
Last month Manchester-based artist Lockey Mac released his latest single 'Homesick', an emotional and relatable recollection of thoughts about missing his friends and family at home.
Lockey Mac Facebook
maddi jean
'night alone' is the new track from British artist & model maddi jean. The track is taken from her debut EP 'last born' which you can hear below.
maddi jean Instagram
Fresh
Former Indie Midlands headliners Fresh have released their awesome new single 'Girl Clout'. Take a listen.
Fresh Facebook
Red Ribbon
Red Ribbon, the project of LA-based Emma Danner, has announced her new album 'Planet X' will be released on June 11th. 'Renegade' is the first single releasaed from the LP.
Red Ribbon Facebook
The Paranoyds
LA quartet The Paranoyds have released a video for 'Egg Salad', one of the tracks from their 2020 album 'Carnage Bargain'. You can see the video below.
The Paranoyds Instagram
Melby
'Somewhere New' is the new single from Swedish band Melby. It's a catchy indie pop tune from the Stockholm quartet.
Melby Facebook
Nuha Ruby Ra
London-based Nuha Ruby Ra has relased her excellent debut EP 'How To Move' and has also shared the video for 'Run Run'.
Nuha Ruby Ra Facebook
Mellor
'Lost In This World' is the latest single from Reading's Mellor. It was released by the quartet the end of February.
Mellor Facebook
Temptress
Temptress are a duo from London consisting of Vlad & Jess. The pair have relased their 80's infused track 'SOS'.
Temptress Instagram
Morph