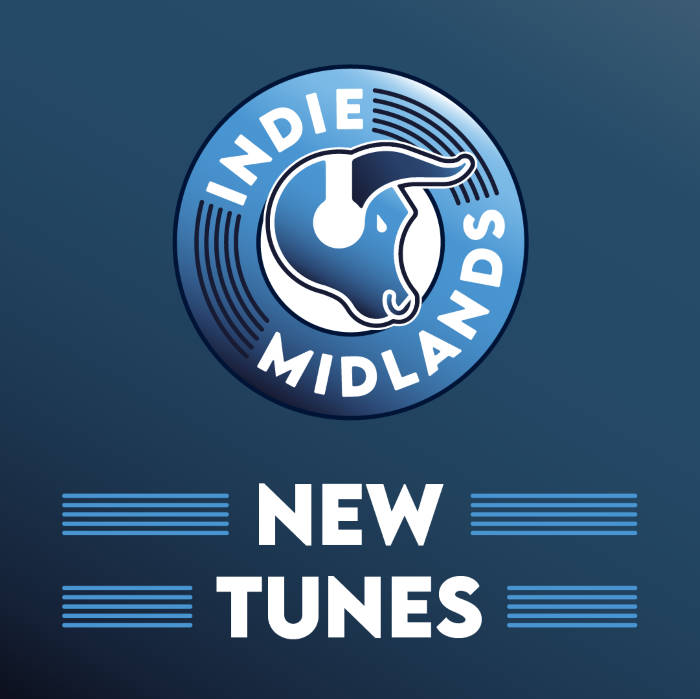 Quick access to some new tunes we think you should check out.
mimi bay
Gothenburg-based mimi bay, the project of Mimi Bergman, has released her jazzy lounge pop new single 'no doubt'. Enjoy the song & video below.
mimi bay Instagram
Jordan Klassen
Canadian singer/songwriter Jordan Klassen has released his latest single 'Golden Ladder'.
Jordan Klassen Facebook
Doohickey Cubicle
'Milano Sport' is the new single from Vancouver's Doohickey Cubicle. The track is taken from their upcoming debut album 'Don't Fix Anything ;)' which is out on March 12th.
Doohickey Cubicle Instagram
Penelope Trappes
Penelope Trappes has announced the release of her third album 'Penelope Three' on May 28th but before then the Brighton-based Australian born artist has released the single 'Nervous'.
Penelope Trappes Instagram
Margot
London quintet Margot have relased their new single 'Falling In Between Days'. You can enjoy the video below.
Margot Facebook
Freya Beer
Freya Beer has released her latest single 'Siren'. She will also be playing The Sunflower Lounge on Friday November 12th, so if you like what you hear grab yourself a ticket.
Freya Beer Facebook
Flock Of Dimes
Flock Of Dimes, the project of Jenn Wasner, has released her new single 'Price of Blue'. The track is the second single released from upcoming album 'Head of Roses' that is out on April 2nd.
Flock Of Dimes Facebook
Bachelor
What do you get when Melina Duterte of Jay Som and Ellen Kempner of Palehound team up? Well it seems the answer is Bachelor as the two have combined to release 'Anything At All' via the new bandname.
Bachelor Facebook
David M. Western
'Take Your Opportunities' is the new single from Victoria-based musician David M. Western. It's the second track released from his upcoming debut album.
David M. Western Facebook
Supermilk
We end this round-up with 'Pelican Pete', the new single by Supermilk, the project of Doe drummer Jake Popyura. Enjoy below.
Supermilk Facebook
Morph