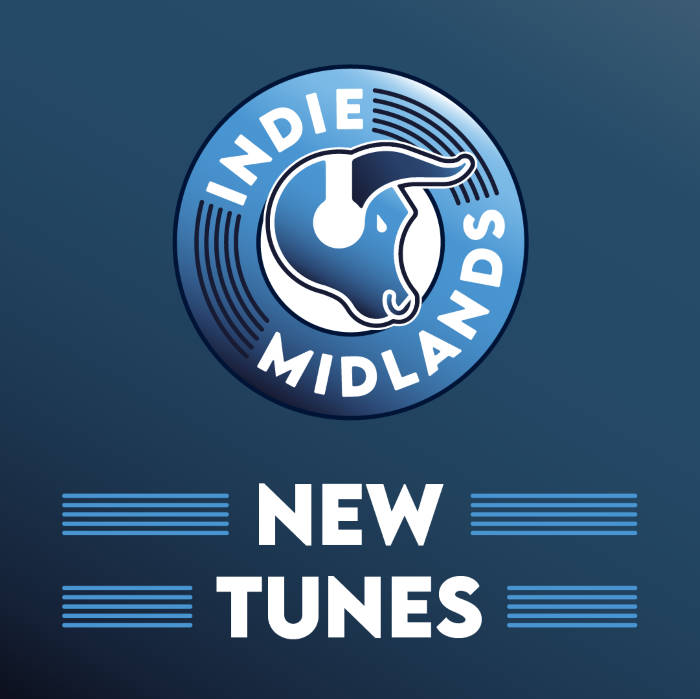 Quick access to some new tunes we think you should check out.
Misty Coast
Norwegian dream pop duo Misty Coast have released their new single 'Transparent'. The song is taken from upcoming album 'When I Fall From The Sky' which is out April 16th.
Misty Coast Facebook
Bonander
Bonander has returned with new single 'Gone In The Wind' which is taken from her upcoming album 'Things We Don't Talk About'.
Bonander Facebook
Pet Needs
Colchester-based Pet Needs have released their latest single 'Tracey Emin's Bed'. The track is taken from their upcoming debut album 'Fractured Party Music' which is out on March 12th.
Pet Needs Facebook
Childe
Childe has released his latest single 'Child'. The song is the title track from his upcoming debut EP that is out in April.
Childe Instagram
Eades
Leeds-based Indie five-piece Eades have signed to Heist or Hit and released new single 'Former Warnings Cluster'.
Eades Facebook
Bernice
Toronto's Bernice have released new single 'We Choose You'. A song taken from upcoming album 'Eau de Bonjourno' which is out on March 5th.
Bernice Facebook
Paul Jacobs
Montreal-based Paul Jacobs has released new single 'Underneath The Roses'. Jacobs, who is the drummer of Pottery, will be releasing his album 'Pink Dogs on The Green Grass' on April 30th.
Paul Jacobs Facebook
Italia 90
Italis 90, one of the few acts I would get to see live in 2020 thanks to you know what…, have released new single 'Borderline'. Hopefully I won't have to wait too long to see them live again!
Italia 90 Facebook
Glüme
'Get Now' is the new single from L.A.'s Glüme. The song is taken from her debut album 'The Internet' which will be out later this year.
Glüme Facebook
Naoko Sakata
Gothenburg-based Japanese musician Naoko Sakata has announced her new album 'Dancing Spirits' will be released on March 26th. 'Improvisation3' is taken from the album.
Naoko Sakata Facebook