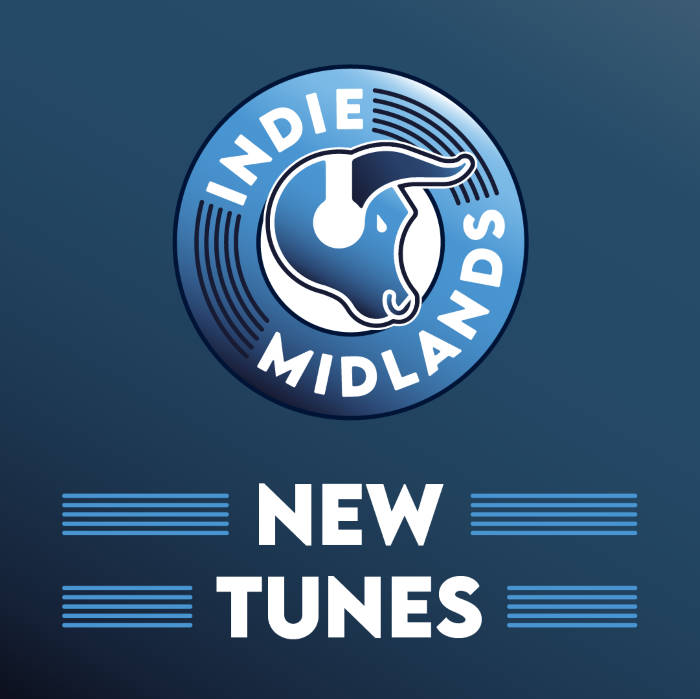 Quick access to some new tunes we think you should check out.
Charlotte Spiral
London-based duo Charlotte Spiral, comprised of Amy Spencer and Avi Barath, today release new single 'New Light'. 'New Light' is also the title track from their forthcoming EP which is out on April 9th.
Charlotte Spiral Facebook
Monokino
Amsterdam-based Monokino, the project of George van Wetering, has recently released his single 'Bend of Break'. Give it a go below.
Monokino Facebook
ĠENN
'Feel' is the recent single release from Brighton-based quartet ĠENN. The song is taken from their upcoming EP 'Liminal' which is out on March 30th.
ĠENN Facebook
XVOTO
XVOTO, the duo comprised of Jazz Alonso & Saigon Fury, have released their new single 'Brainfreeze'. Saigon Fury is also known as HMLTD's Duc Peterman.
XVOTO Facebook
CLAMM
Melbourne trio CLAMM have released new track 'Keystone Pols', the lead single from their upcoming debut album 'Beseech Me' which is out on April 9th.
CLAMM Facebook
Another Michael
'Big Pop' is the latest single to be shared from 'New Music And Big Pop, the debut album of Philadelphia-based trio Another Michael.
Another Michael Facebook
Girl Friday
LA-based Girl Friday recently released the video to their song 'Earthquake' which is talen from their 2020 album 'Androgynous Mary'. Give it a view below.
Girl Friday Facebook
Nick Batterham
'No Perfect Man' is the new single from Melbourne-based musician Nick Batterham. The track is taken from his forthcoming album 'Lovebirds' which is out in April.
Nick Batterham Facebook
Kynsy
Kynsy is the project of Irish multi-instrumentalist, songwriter and producer, Ciara Lindsey and she recently released her debut EP 'Things That Don't Exist' along with a single from the EP titled 'Elephant In The Room'.
Kynsy Facebook
Rosehip Teahouse
Cardiff's Rosehip Teahouse have recently released the video to their single 'No Gloom' and also announced they will be playing 2021's virtual SXSW event.
Rosehip Teahouse Facebook