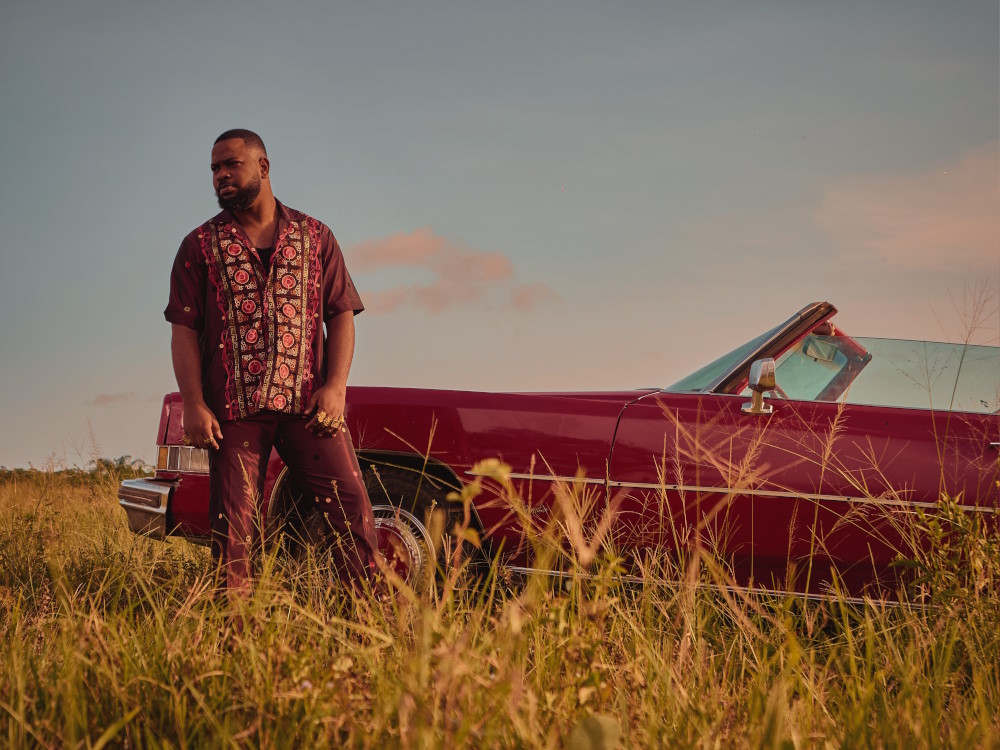 Refusing to shy away, FUL sings about love, heartbreaks, depression, and more darker themes. He infuses genres of pop, R&B, Afro-Alte, while singing in both English and French. His latest offering 'Love & Affection' is the first step for FUL to establish himself as the artist he wants to be. This track means a lot to FUL as he has always wanted to sing in English, after releasing songs in French for the last few years realising he wanted to take his music in a different direction. Today, singing in English and in French, he wants to represent the type of music and artist that he wants to be. 'Love & Affection' is the first step towards this goal for him.
'Love & Affection' has a melancholy, feel-good, and dance vibe to it over the pop and R&B soundscapes. FUL was in a weird mood when this song's inspiration struck. He was in a cab going home with the window down letting the wind blow in his face somewhat triggering his creativity. He began recording some memos on his phone, and created a melody once he returned home along with writing lyrics for the chorus before he went to bed. It's one particular song that took him a long time to finish, especially since it will be his first track he will release in the English language.
Indie Midlands: Can you explain your aesthetic to new audiences?
FUL: Since I am very introverted person I really want to reflect some bright colors in a dark way. I really feel like I want to show more of deep things that are painful and hard to live and very profound emotions that we can all relate to.
Indie Midlands: What is the narrative of the single: 'Love and Affection' – what does it mean to you?
FUL: 'Love And Affection' talks about that moment you don't actually believe in love anymore and suddenly this special someone hits you at this spot you never even knew you had again. It kinda of revives these feelings you tried not to deal with anymore and makes you fall in love again. This song means a lot to me because it marks the beginning of a new chapter for me. It is actually my first time releasing a single in English and this is what I always wanted for myself.
Indie Midlands: Have you collaborated with any creatives for this release?
FUL: I did almost everything by myself from the songwriting to Co-Directing music video. But I gotta have to say thank you to my beatmaker Banks Ogou who completely understood how I wanted the song to sound like and brought it to live and also the Director of the music video who did an amazing job with the visuals.
Indie Midlands: What was the hardest challenges faced during the production process?
FUL: It took a very long time to finally decide on what version to release because I had like 8 different versions of this song. And each time I wasn't feeling it was enough. I worked with several beat makers that didn't really gave my the sound I was looking for until I met Banks in Abidjan.
Indie Midlands: Do you hope to release new music soon?
FUL: I have an Ep coming in the next few months.
Indie Midlands: How do you feel about playing this track live?
FUL: I can't wait to start performing this song and more informé of people and giving it my all and having them reacting to it. That's why we make music.