Thursday March 5th – 7:30pm to 11pm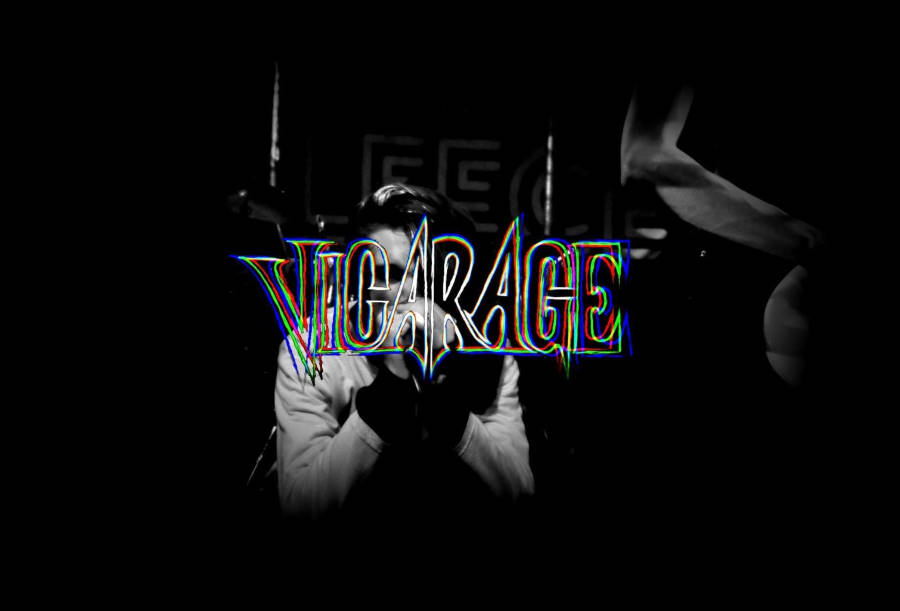 Indie Midlands presents Vicarage + Special Guests
Vicarage
4 Piece Metal Band from Bristol here to break bones and make noise!
SPIT
Brand new four-piece band hailing from Stourbridge and taking influences from bands such as Sonic Youth and Movements.
Spit have already created a buzz locally through their live shows but expect a release soon!
Kick The Clown
Kick The Clown are a 4 piece punk outfit from Worcester. Their presence has been praised as "loud", "energetic" and "in your face". They combine swagger, rare charisma and DIY ethos to create controlled chaos on stage. The band claims every inch of the floor as their own, bringing wild melodies, shouts, sweat, pain and clown masks to enthral the audience and drags them (kicking and screaming) into an alternative musical dimension.
Kick The Clown are coming and are getting rowdier with every show. You have been warned!
Kanvas
4 piece Alternative Rock from Birmingham Noah- Vocals and rhythm guitar, Seb – Bass, Jake – Lead guitar , Ewan – Drums