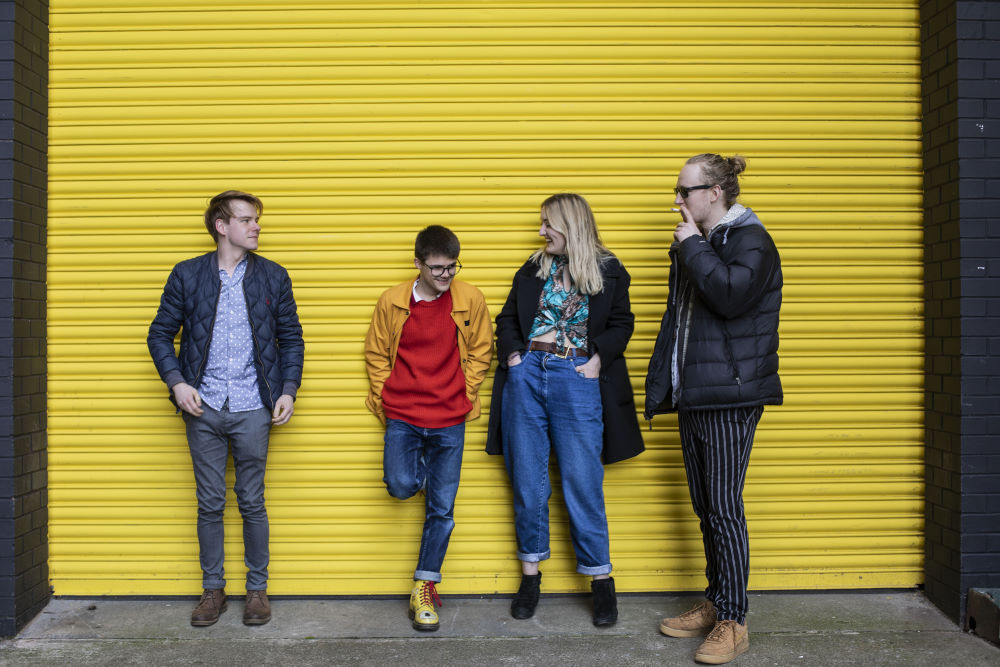 Indie Midlands managed act The Sunset Beach Hut return to the stage for the first time since March 2020 when they support Hamburger Momma at The Sunflower Lounge on Thursday September 23rd.
Also on the lineup are HEALS and Hit The Floor.
The set will contain and old favourite the band used to play in their early days, so grab a ticket and come along and see their return.