Tuesday May 17th – 7:30pm to 11pm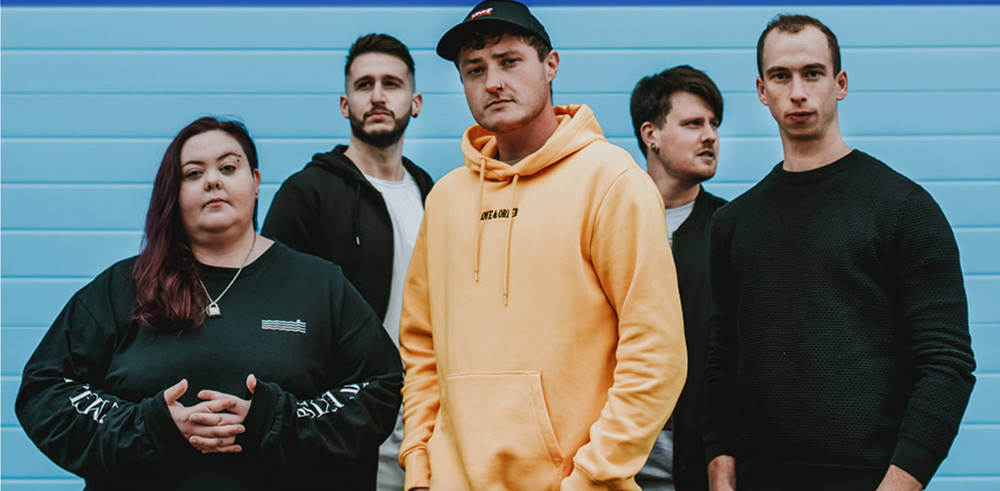 Indie Midlands in Association with Perspective Music presents
Standing Like Statues + Youth Illusion + guests
Standing Like Statues
Currently enjoying over 13,000 monthly Spotify listeners, Standing Like Statues are releasing single after single to develop their online audience. With plans to release more music in 2021 and tour frequently when it's possible to do so, Standing Like Statues are seeing substantial growth.
Youth Illusion
Youth Illusion were formerly pushing on as a Punk Rock band, however, now nearing the end of recording their new EP they have shifted into the Alternative Rock world with a more commercial sound. Their new EP is set to be released before the summer of 2021 and will be supported by online promotion and extensive touring when possible.
November Now
November Now formed in early 2020 through four guy's mutual love for pop punk music.
Comic Sans
Comic Sans; an energetic and colourful girl band who strive to create vibrant and powerful music!
DJ Johnny Doom (Kerrang! Radio)