Tuesday July 13th – 7:30pm to 11pm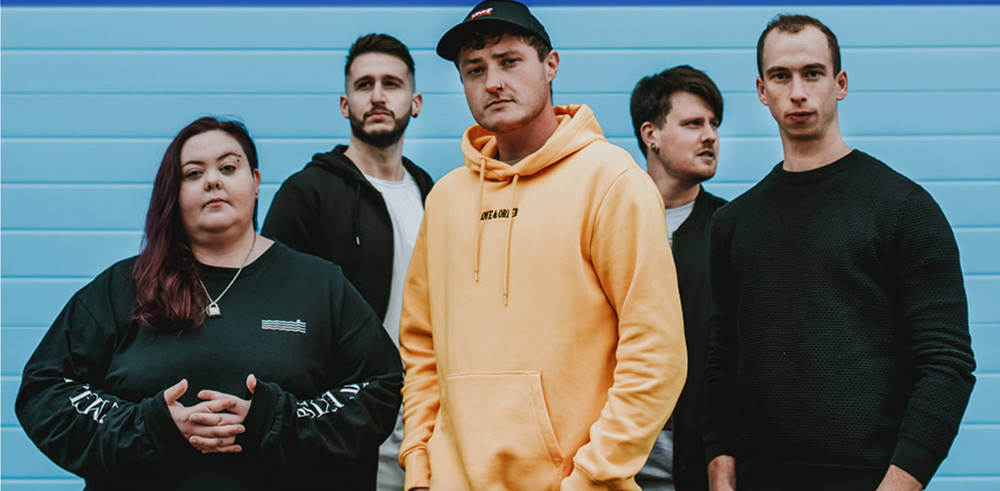 Indie Midlands in Association with Perspective Music presents
Standing Like Statues + Youth Illusion + guests

Standing Like Statues
Currently enjoying over 13,000 monthly Spotify listeners, Standing Like Statues are releasing single after single to develop their online audience. With plans to release more music in 2021 and tour frequently when it's possible to do so, Standing Like Statues are seeing substantial growth.
Youth Illusion
Youth Illusion were formerly pushing on as a Punk Rock band, however, now nearing the end of recording their new EP they have shifted into the Alternative Rock world with a more commercial sound. Their new EP is set to be released before the summer of 2021 and will be supported by online promotion and extensive touring when possible.
YNES
English-Canadian YNES (pronounced Yin-es) was born in Coventry but has spent time living and working in Canada; with fans drawing lyrical comparisons from both the DIY post-punk scene in North America, to the more refined likes of Zuzu and Lauran Hibberd. From 80's synth to the 90's slack, YNES takes inspiration from a multitude of sources – all of which are staple in her eclectic yet honest sound. YNES' debut EP 'Sit Down, Grow Up', is out on all major streaming platforms.
YNES has played a range of venues, such as Godiva Festival, FarGo Village, and also headlined at The Tin. She has also branched out into bigger cities across the UK – with an acoustic headline at The Sunflower Lounge in Birmingham, and even a podcast with London-based SHEWOLF. From self-producing a music video (shortlisted by Boudica Festival), to radio play on Islington Radio, Love the Beat, and Pit Pit Punk (Montreal), to collaborations with both City of Culture, and GIRLI, – YNES is surely building a solid reputation as a 'DIY' independent musician.
P.E.T
Formed in October 2017, P.E.T are a five-piece riot-grrrl band from Birmingham consisting of vocalist Abi Whistance, rhythm guitarist Molly Mcdonald, lead guitarist Liam Hall-Shelton, bassist Rosie Jones and drummer Matty George.