Friday March 6th – 7:30pm to 11pm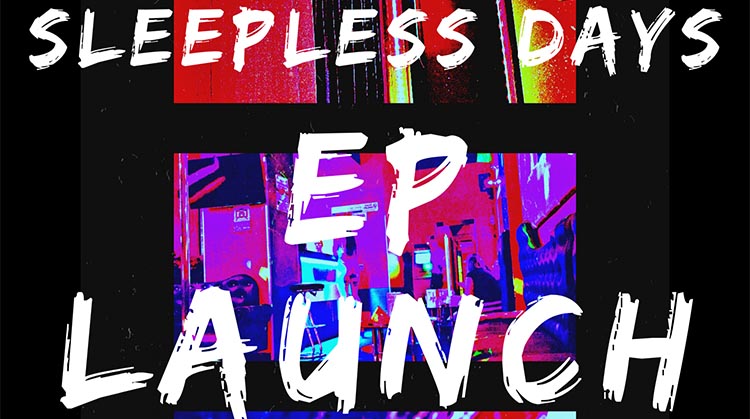 With influences that include My Bloody Valentine, Nine Inch Nails, Talking Heads and many more, Sleepless Days are a band based in the West Midlands that are always evolving their sound. The band have released synth pop songs as well as electronic punk songs making it hard for anyone to label the genre of this band.
Support provided by Echo Gecco + The Chasers + Zoe Mac N The Zodiacs.