Wednesday November 3rd – 7:30pm to 11pm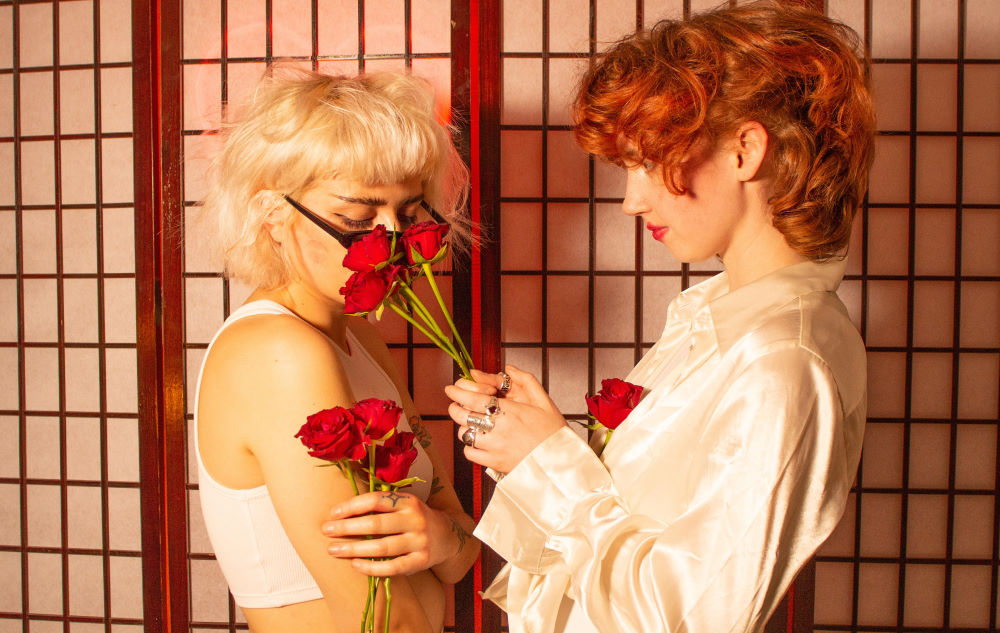 Indie Midlands & GRRRL GROANNN present Piss Kitti + guests.
Piss Kitti
Piss Kitti elbowed their way to the front of the Liverpool scene in 2019 and have since been confronting crowds with their feverish set and unforgiving attitude. Igniting conversations about sex, queerness and gender, Piss Kitti serve up abrasive garage riffs and pop choruses to turn you on, make you dance and make you think.
The Butters Aliens
Garage punk from Birmingham.
Ex National
Grunge band hailing from East to West Midlands. A four piece reminiscent of bands such as Audioslave, Rage Against the Machine and Nirvana. Groove heavy riffs and anthemic choruses collide to slap you in the face with trembling vibrations.