Friday January 22nd – 6pm to 10pm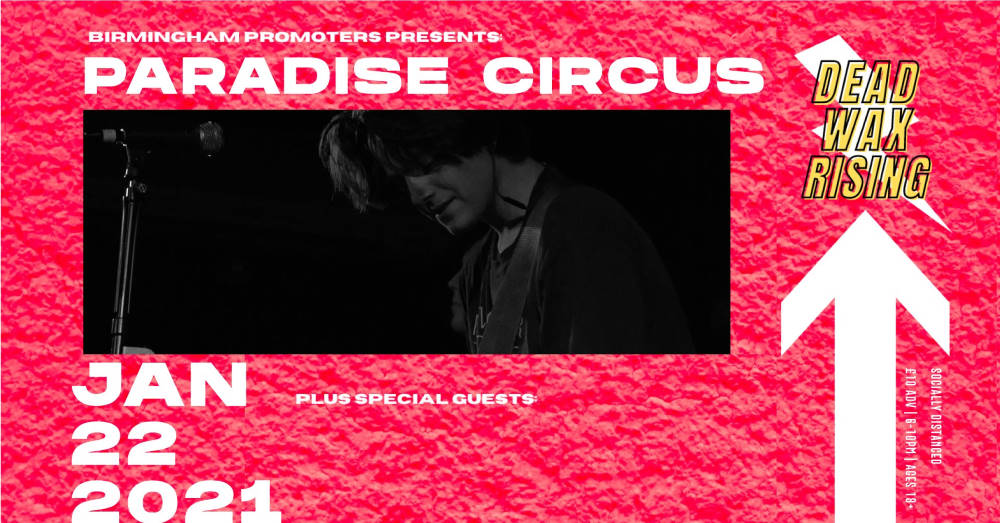 Paradise Circus is a breath of fresh air in the indie scene, well at least soft rock. With one of the biggest sounds in Birmingham, PC ranges from jazz to indie to rock to RnB. Get ready to be transported to a new place, with an emotional connection with us, a chance to let all the feelings go by chanting our biggest hits!

Paradise Circus released their first single "Fight It" in December 2019, a vintage single which was David and Callum's (singer and guitarist) first ever song and have just released their new single "Plastic Beach" a heavy feature for Nathan and Sam" (drums and bass). Many more spicy anthems are being cooked up and ready to be released soon!