Friday November 26th – 7:30pm to 11pm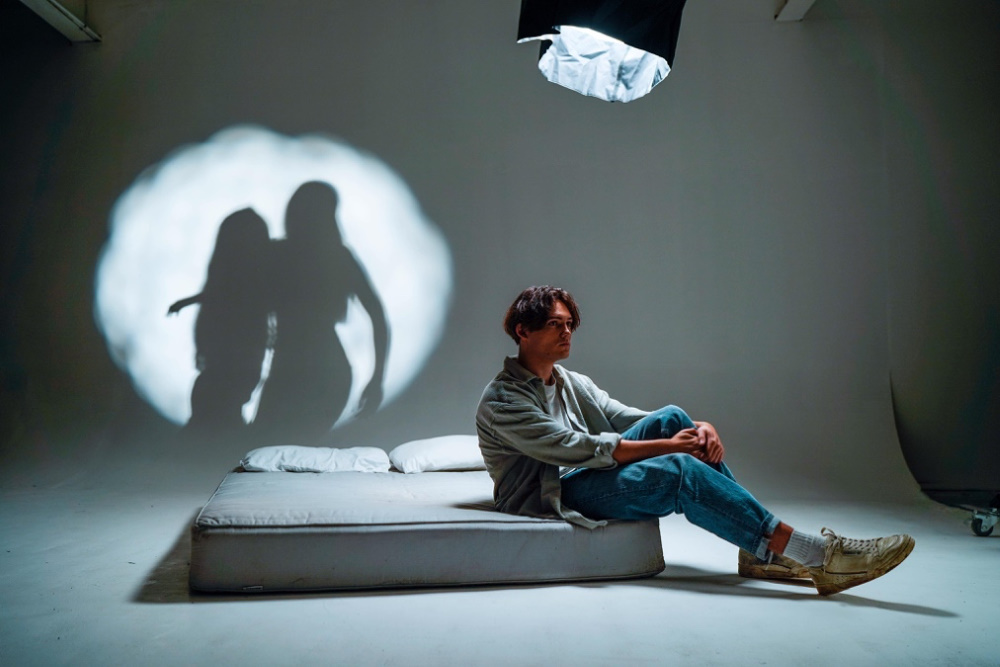 The final Indie Midlands show of 2021 is headlined by our very own Oliver Beardmore. Come along and just us at The Sunflower Lounge for a great night of live music.
Oliver Beardmore
Oliver Beardmore made his lyrical ambition known at a young age with a trio of singles in 2017 and 2018 that drew comparisons to the songwriting of indie staples Alex Turner and Noel Gallagher.
After a hiatus from the studio, Oliver returned in 2020 with a step into a new sonic direction with 'Fiesta', the lead single from his debut EP. With this move, Oliver placed himself at the end of a more avant-garde lineage, inspired by shoegaze and dream pop royalty Cocteau Twins, my bloody valentine, and Slowdive whilst retaining a melodic sensibility more akin to Lana Del Rey or Mazzy Star.
After 'Fiesta', Oliver released the second single from the new EP 'With the Heavens on Your Side'. This was met with even greater critical and commercial acclaim than 'Fiesta' and has been a staple of his prolific live performances in Birmingham and London ever since.
Oliver Beardmore has received critical praise from the likes of Dave Rowntree of Blur, as well as extensive Spotify and radio attention. This includes national and international airplay from the likes of BBC Introducing, Amazing Radio, Hertz 87.9 and FREQUENCE 7.
The Purple Shades
The Purple Shades are a Worcester quartet that creates music that includes a nod to the surf sound of '60s.
The young, lively and exciting group's influences include The Kooks, Arctic Monkeys, Tame Impala, The Beach Boys and Bob Dylan.
"A high energy performance from a band with more musical instruments than you can shake a drumstick at!" – Andrew Marston.
Greysha
Greysha delivers a psychedelic and dream-like composition.