Sunday May 17th – 7:30pm to 11pm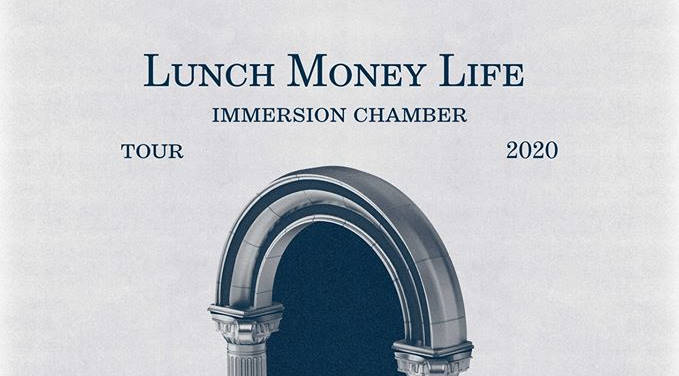 Lunch Money Life make apocalypse music. As the end becomes ever more certain, Lunch Money Life become ever more necessary, a band willing to paint the decrepit face of our ailing surroundings. Obsolescent electronics mangle with jagged guitars, combative drumming and bleak low-end murmur, immersing the listener in a world of disgust and yearning.
The players have been on the fringes of the London music scene for years, between them creating & sculpting Church of Sound, Total Refreshment Centre, Touching Bass & Tiff's Joints. In the wake of 2018's sold-out collaboration with Jamaican outfit Equiknoxx – 'Living3000' EP – the group has released 'lunchmoneylife STYLES ', a label compilation in the form of a cereal box, and 'Unlimited Ice Cream Palace' EP on Kaya Kaya Records, featuring remixes by King Knut and Captain Terence McDonagh.