Sarpa Salpa
The Sunflower Lounge
Review by Genevieve Lily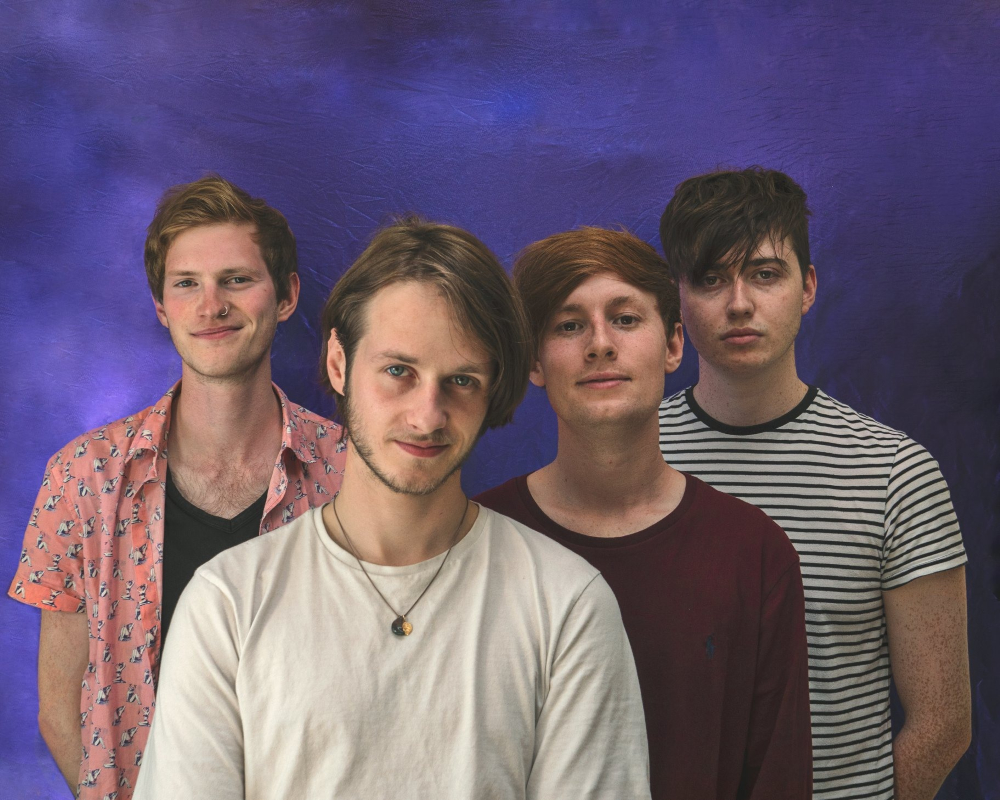 Sunday, the time of rest and quiet. On walk the first support, Electric Raptor with an ear bleedingly loud set, trumpet player and all. Maybe I'm a bit of a wimp but it was a bit too loud – my ears were still ringing until 6pm the next day. The heavy rock/punk set was well rehearsed, and although at times the lead vocals were drowned out, the three vocals on the first track meant they started powerfully and maintained this energy throughout.
Another young band, SPIT, follow with a short but sweet set of punk covers. The lead singer's red hair draws you in, while her vocals keep you captivated. More gig experience will give them the sense of comfort they are lacking on stage. Despite the members often looking like they'd rather be elsewhere, their talent as musicians made it an enjoyable set, especially when I found out the drummer has been learning by playing on her legs rather than a drum kit until recently.
Then arrive Something Leather, bringing heaps of maturity and impressive musicianship. An incredible sound is created by just three musicians and the easy transitions between songs turn their half hour set into an exciting show; The Sunflower's dramatic use of lighting enhancing this further, although when I complimented the engineer he credited it to good luck. Perhaps more engagement with the crowd is needed, but when the music is atmospheric, with organs, airy vocals and incredible dynamics, maybe rapport isn't necessary.
Headliners Sarpa Salpa maintain the high energy level, this time alt-pop style. The set is groovy with smiles all round on stage. As part of such an intimate audience, I feel this infectious passion begin to spread, with symptoms of toe tapping displayed across the crowd. New addition to the band, synth player Meg makes all the difference to their big sound with her tambourine shaking, pad playing and beautifully contrastive backing vocals. They make a great headliner, diving into each new song with confidence and cleverly playing with dynamics.