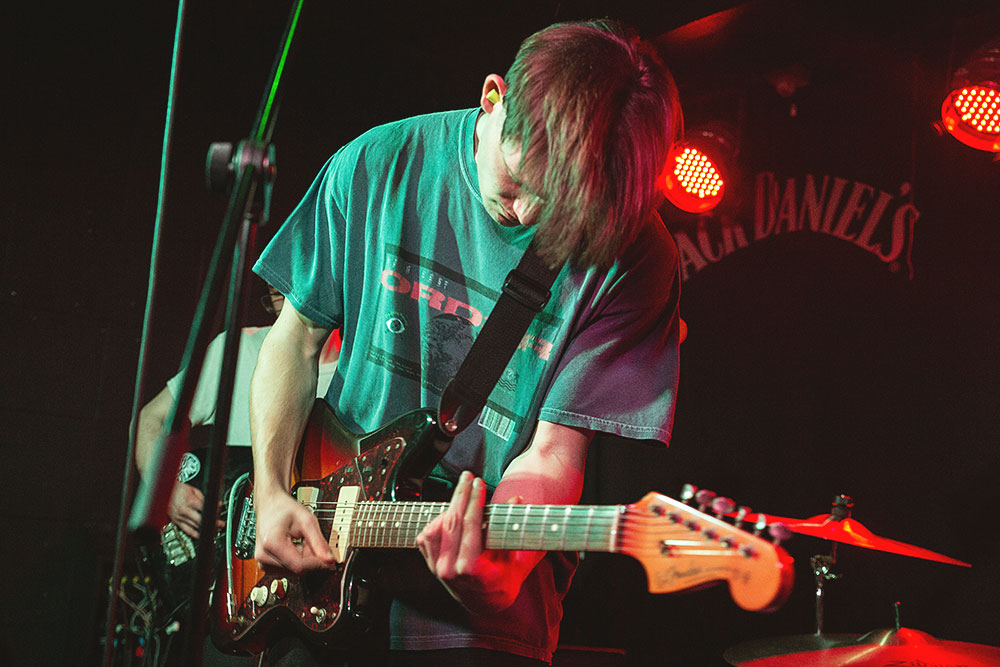 Oliver Beardmore
The Sunflower Lounge
Review by Julian Safe
In an era saturated with top quality singer songwriters, Oliver Beardmore stands out as a special talent.
The genial Beardmore made his return to his hometown city at the ever popular Sunflower Lounge, largely to showcase his latest offering, 'Not Sinking, Yet Floating'.

The song is an aptly named, dreamy guitar led journey overlaid with Beardmore's delicate vocals and reinforces the depth of his skills.

A nod to Beardmore's shoegaze influences is clear throughout the set none more so than with a brave, but brilliant version of Radiohead's 'Fake Plastic Trees'.
It's a genre of music that has sometimes struggled to get the mainstream recognition it warrants but hopefully Beardmore is the face of a generation taking the sound to new audiences.