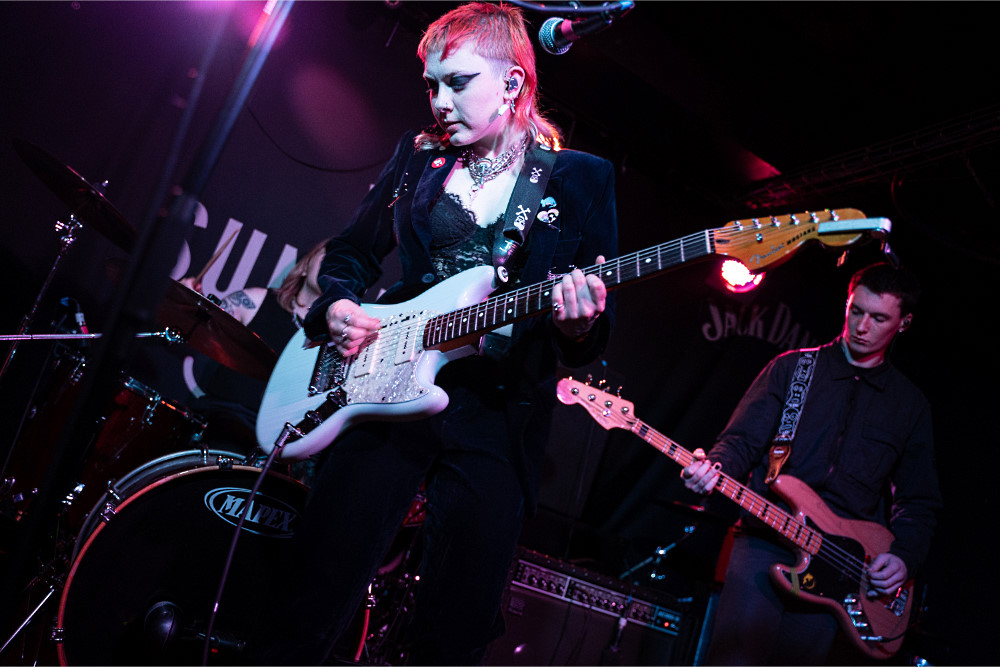 Graywave + Lemondaze
The Sunflower Lounge
Review by Kirsty Harrod
On a grey evening in October, The Sunflower Lounge lit up the town with the sounds of four incredible bands.
The Sunflower Lounge is a must-visit bar for all music lovers in the West Midlands, with good beer, friendly staff, and a great soundtrack. But head down to the sweaty basement and there's much more to be discovered.
First on the line-up was Beorma, an R&B-inspired indie duo, whose tracks ranged from philosophical musings on queer love to dance jams that got the whole room bouncing. But the soaring vocals turn a good band into great, as lead singer Ferns' voice transported us to a whole new planet. Her backing singer brought a different, complementary tone to the vocals, but it is fair to say that Fern stole the show with her emotive timbre. The creative sampling also added something a little extra to the tracks, making them stand out from the standard three-piece acts.
Next up was Oliver Beardmore, introduced as some "eye candy" for the audience – but Oliver is more than his good looks. Although difficult to follow the amazing sound of Beorma, Beardmore and co played classic alt-rock bops with a clean sound. He instantly built a rapport with the audience with an awkward charm and humour with a self-deprecating slant.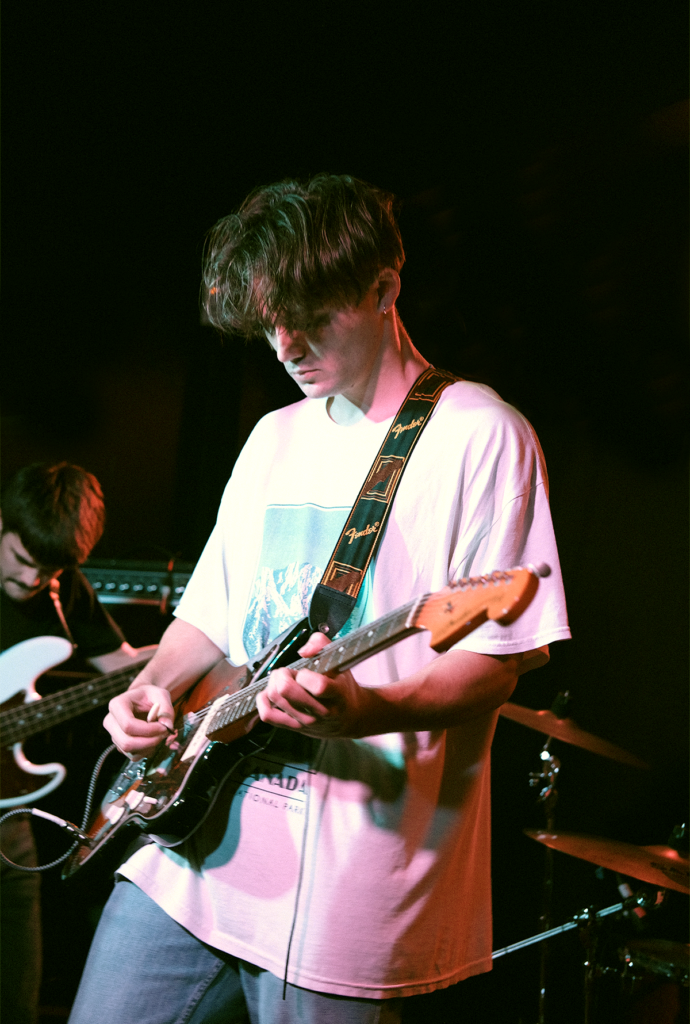 Then came the first co-headliner, Hackney-based Lemondaze, who immediately apologised for being southern. Their ethereal songs carried the tipsy audience into another plane of existence, creating a Sigur Ros-esque atmosphere. Whilst each member of the band looked like they'd got dressed for a different gig, they gelled together to create an irresistible sound. A big shout out to the drummer, who really let lose, amping up the whole atmosphere a good few notches.
Graywave, a local band created by the impressively talented Jess Webberley, closed the gig. Continuing with the ethereal vibe, tracks ebb and flow in unexpected directions, making for a set you can't tear your eyes from. Jess masterfully jumped from heavier tracks with explosive drumming and a lead guitarist expertly soloing, to more mellow expressive tracks that showcased the band's depth and variety.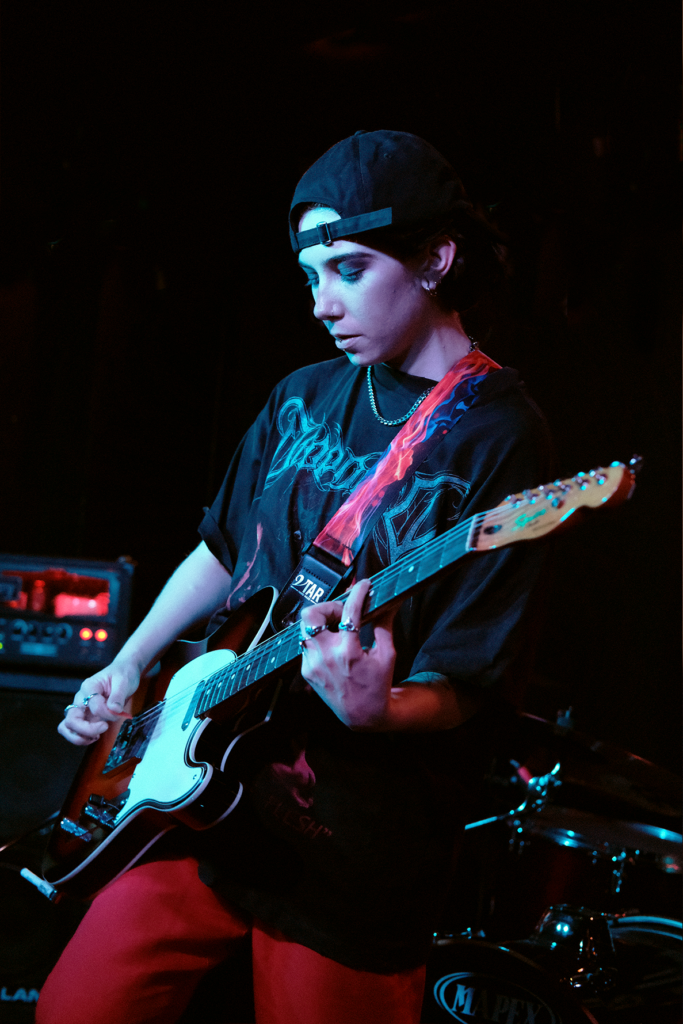 After Graywave's set, a happy crowd spilled out into the Birmingham night. We hope to see these bands back in Birmingham soon!