Friday May 29th – 7pm to 11pm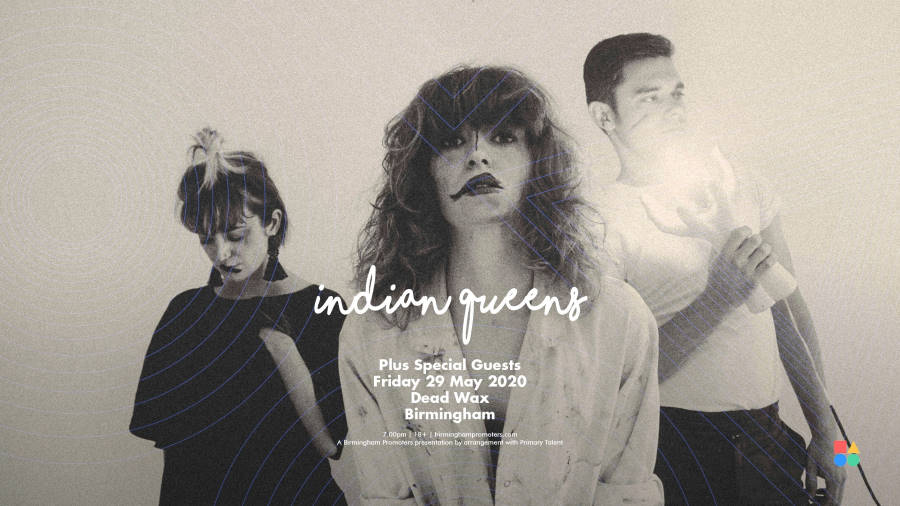 Indian Queens, hailing from Hackney Wick, make music for people of the night. For those who live in a dream-like state or those who use the dark to carry out their nefarious habits. The only light in Indian Queens world comes from a flickering street lamp or the dull glow of a mobile phone. It's the music of Dickens East End before the gentrification.
Indian Queens thrive when they are on stage. Their dark, dreamy and hypnotic sounds echo Portishead and Massive Attack mixed with the modern edge and swagger of Warpaint and Radiohead.