Tuesday March 31st – 7pm to 11pm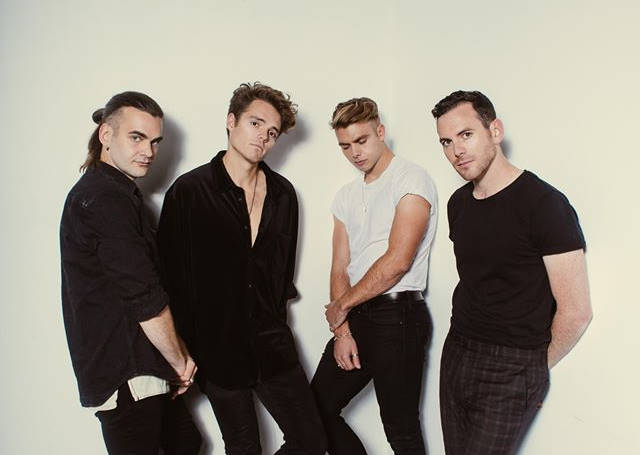 "The heroes British rock needs right now" The Huffington Post
After selling out The Sunflower Lounge, Hunter & The Bear will bring back their explosive alt-rock to Birmingham in 2020. Expect songs from the upcoming album (recorded with super producer Romesh Dodanenga), alongside fan favourites such as the dark, high-tension Chemical and the jagged and punchy crowd pleaser Electric.
Expect big riffs, huge choruses and energy through the roof from one of the UK's most exciting modern rock bands.
Support provided by Stranded Astronaut.