Sunday January 10th – 4pm to 8pm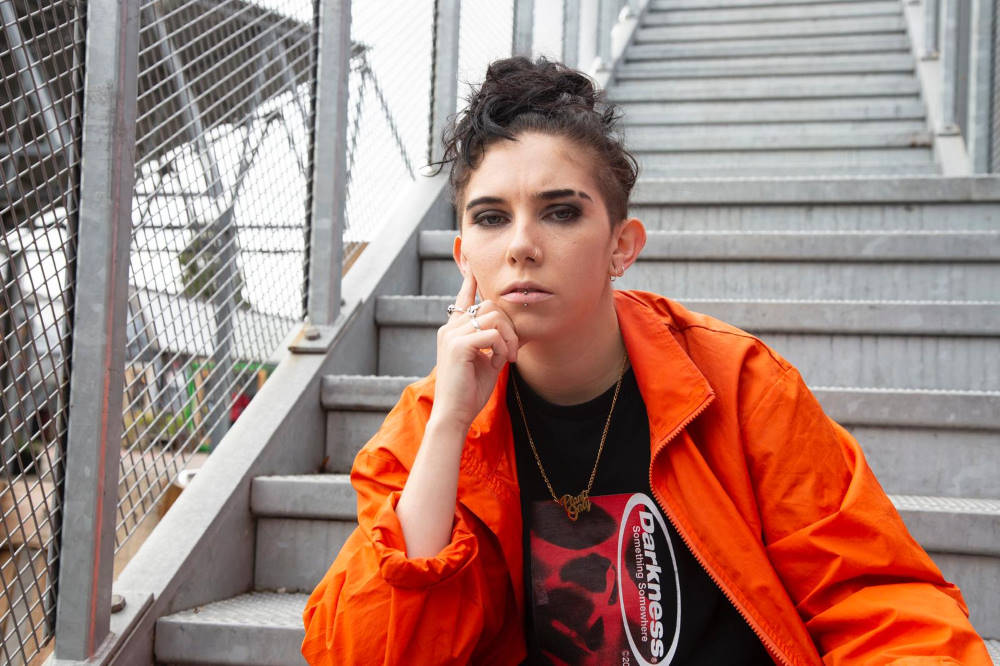 Indie Midlands Present Graywave + Guests
This event is seated only. Due to corona restrictions, tables will need to be purchased as a whole so the price you pay is for the table. No refunds are given for any tables that are incomplete.
In total, we have just 14 tables available.
5x tables of 6persons max
6x tables of 4persons max
3x tables of 2persons max
Please be aware that out of respect to all artists and for the safety of all we ask that all customers arrive no later than 30mins after doors are scheduled for and stay for the entirety of the show so to not leave empty the few tables we have which will be a bit demoralising for artists.
You will be asked to provide full names and contact details for every person on your table 48hrs before show date so please prepare for that.
Graywave
Welcome to the release show for Graywave's new single 'Before', the second song released from upcoming debut EP 'Planetary Shift'.
Graywave is the solo musical venture of multi-disciplined artist Jess Webberley. The first single of the project, 'After-noon Escapism' was released April 2019 and has since then achieved over 1000 streams on Spotify.
Taking influence from the likes of Men I Trust, Slowdive, Crumb, and Widowspeak, Graywave aims to create music to make you feel as though you are elsewhere. The combination of dreamy chords, shoegaze inspired guitar leads and powerful vocals creates a distinctive, recognisable sound.
One year in and Graywave has played a number of shows in the West Midlands alongside the likes of Slow Crush, Petal and VENUS, as well as making it down to Bristol. The addition of a full band for live performances really helps convey the impactful sound that can be heard on record. The most recent release [June 2020] 'With Me' has had a wealth of radio play, including making it onto the Brum Radio A List and being played twice on Coventry & Warwickshire BBC Introduc-ing. The track has also been subject to some great reviews from publications all over the globe.
Graywave has had a promising first year, and now Jess looks to step up the game with the release of a 5 track EP, the first single being 'Like Heaven'. This single demonstrates a new level of songwriting and production for Graywave and is a sign of what is to come next.
Five O Fives
The Five O Five's are a West Midlands based Indie Rock band who formed in 2019. Already in their young career they have played at the Actress and Bishop in Birmingham as well as a sold out show at The Tin in Coventry.
Sadly the Covid-19 pandemic has robbed them of even more gigs they were scheduled to play in 2020. It has however given them more time to write and work on songs ready for a big push in 2021.
Paper Vulture
Paper Vulture are an unsigned band from Birmingham.