Wednesday July 7th – 7:30pm to 11pm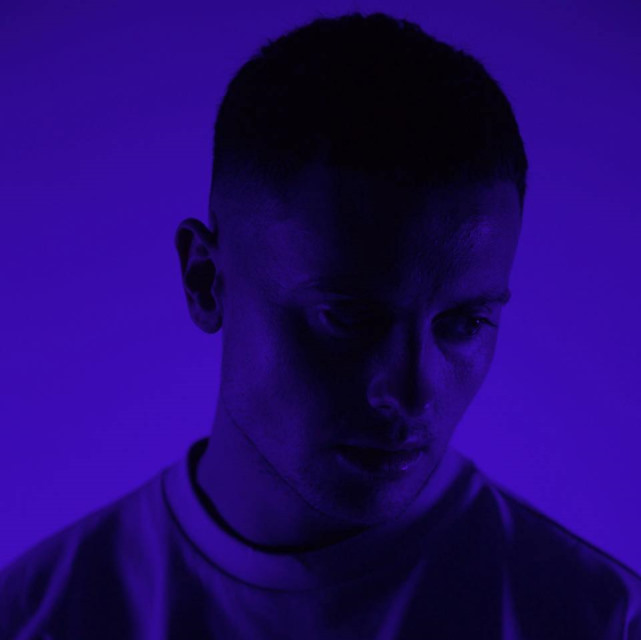 Indie Midlands Presents Conor Coley + Special Guests
Conor Coley
Conor Coley, previously known as SongofCole, is a Birmingham based Singer/ Songwriter. Conor's lyrics are to the point, often touching on personal situations that create a dark and atmospheric sound.
Travelling the world at only eighteen years old has shaped Conor into an interesting and captivating artist. Through Mixing his clever wordplay with Pop, RnB & alternative production the sound is dark, mysterious and hard to define to just one genre.
Conor recently released his first full length project, Fools Paradise, under the stage name SongOfCole, which he is now ready to leave behind. Conor has been performing shows and events around The UK including supporting XY&O on their headline tour & opening for Franko Fraize at his Birmingham Headline show.
Beorma
Beorma are Tom & Ferns, an indie pop/R&B duo based in Birmingham. Tom is Birmingham born & bred whilst Ferns is originally from Portugal. Both Tom & Ferns have been members of separate bands but they found musical love together during lockdown and began to collaborate sending ideas back and forth online, eventually coming up with the seven tracks that make up their debut EP 'Virtual Emotionality' which came out the end of January.
Tamara Jenna
Tamara Jenna is a singer, songwriter producer from Balsall Heath, Birmingham.
Tamara began soaring through Birmingham's Music Scene in 2019 and has since released her debut single 'Little Me' alongside David McCabe affiliate of Universal Publishing Group.
With a clear vision, 2020 had seen the release of Tamara Jenna's first EP project 'Behind The Mask', a Contemporary R&B collection as well as capturing a livestream gig for her Live Studio Album titled 'Live In The Studio 2020'. Both have been removed from distribution for remastering for her debut album Pleasure From Pain.
Tamara has since experimented in her sound through implementing contemporary R&B/Hip-Hop/Grime into a new collection of tracks titled 'Under Construction'. This release contains credit to top class producers such as Manchester's ATilly and Amsterdam's FreekVanWorkum: Grammy Nomintated,5x Multi-Platinum Producer who has top credits in the industry such as Kehlani, 2 Chainz and Wstrn.
Hannah Mac
Midlands based singer/songwriter.