Tuesday July 6th – 7:30pm to 11pm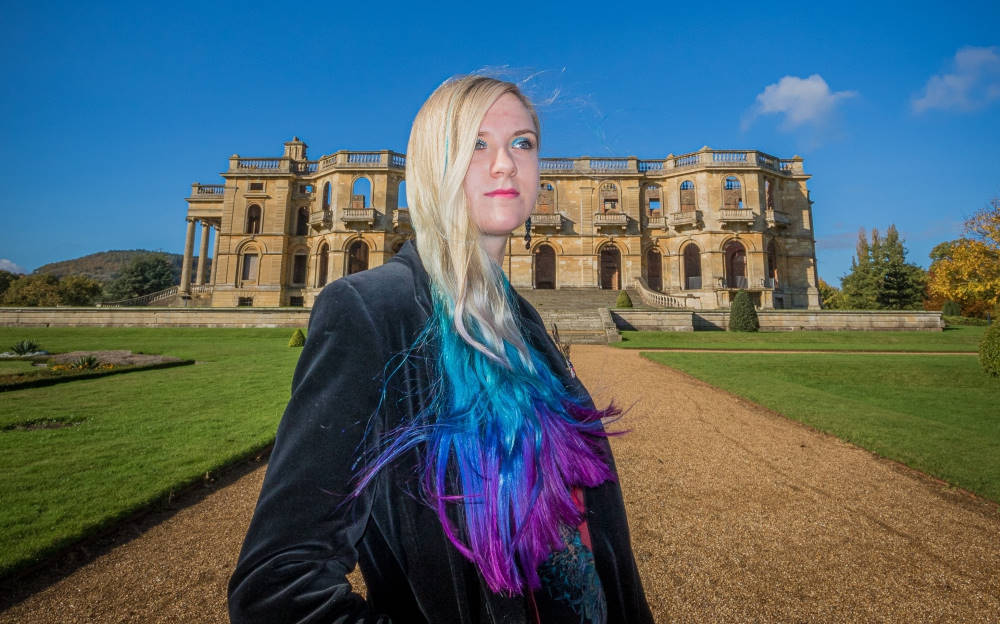 Indie Midlands @ GRRRL GROANNN presents Chloe Mogg + Special Guests
Chloe Mogg
Firstly, you notice the hair. Long, flowing and daubed in rainbow colours it's like all the magic of Glastonbury Festival rolled into one haircut – Leigh Sanders, Express and Star
Delivering a mixture of musical influences, Chloe Mogg creates a spacious journey that will take you through all the emotions of music. As a young singer-songwriter with "parrot" hair, she brings life and colour to her performances. Known for her quirkiness and smile, she haunts the audience with her ability to tell a story with only her voice, guitar and 'strange' effects.
With influences from Jeff Buckley, Nick Harper and Alanis Morissette, Chloe showcases a wide range of inspirations. Supporting artists such as Nick Harper, Jon Gomm & Quill, and playing hundred's of festivals all over the UK (including Lakefest, Moseley Folk & Arts Festival, Avebury Rocks, Leamington Peace Festival), Chloe's in her natural habitat on stage.
Redwood
Redwood is a singer/songwriter and multi-instrumentalist based in Worcestershire. Known for her powerful, haunting vocals and perfect harmonies, Redwood has been performing on the West Midlands circuit for the last couple of years, stirring up a name for herself. Her songs have received national and regional airplay on BBC Introducing Hereford & Worcester, BBC Introducing Shropshire and BBC Introducing West Midlands. She is championed by BBC Hereford and Worcester DJ, Andrew Marston.
Ruben Seabright
Acoustic grunge to make you lunge.
Sea Holly
Sea Holly is the new project from Aphra Smith, singer of The Sunset Beach Hut. Whilst Sea Holly is a band tonight Aphra will be performing solo.