Sunday April 19th – 7:30pm to 11pm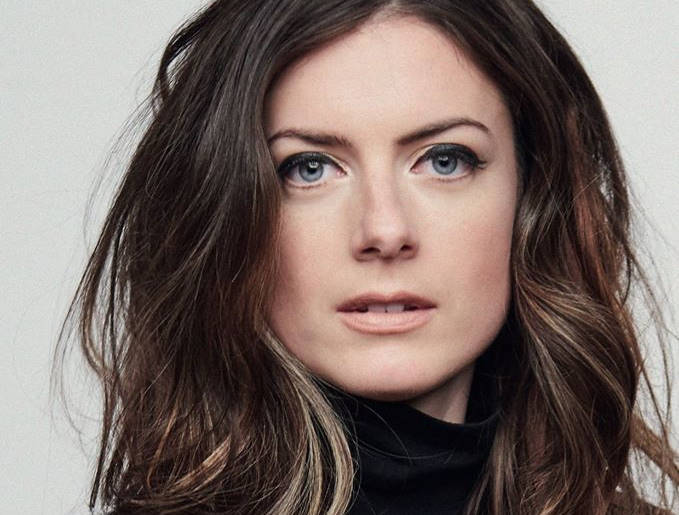 "Breathtaking…absolutely incredible" is how BBC London's Gaby Roslin described a recent live performance by Callaghan.
Originally from Lincolnshire Callaghan moved to the USA in summer 2010 to record her debut album with Grammy-Nominee Shawn Mullins. Since then she's been performing and winning fans all over the USA.
Back home in the UK the BBC's Bob Harris has been a strong supporter regularly playing her music and describing her as "a wonderful artist…hugely talented".
Callaghan plays piano and guitar and offers a stunning voice which earns frequent comparisons with artists like Sarah McLachlan and Emmy Lou Harris. Her songwriting chronicles the stories, experiences and emotions which are part of everyone's lives.
In 2015 she recorded her second album A History of Now in Nashville and, returned to Britain to tour. Since then her profile has built substantially in the UK with three singles playlisted on BBC Radio 2, multiple headline tour dates and festival appearances at Cornbury, The Secret Garden Party, Cambridge Folk Festival and more.
Callaghan's also played live sessions for BBC Radio 2's Bob Harris and Good Morning Sunday, BBC London's Gaby Roslin and BBC Scotland's Janice Forsyth. In April she finished her biggest UK tour to date, culminating with a show at London's prestigious Bush Hall, and in July she joined Paul Simon, James Taylor and Bonnie Raitt at British Summertime in Hyde Park.
Her latest album, simply called Callaghan, releases on August 31st. It was written and recorded in Los Angeles with producers Anthony Resta (Elton John, Duran Duran and Blondie) and Starr Parodi and Jeff Eden Fair, who have made music for some of Hollywood's biggest films including Harry Potter, Mission Impossible and James Bond.
Highlights include the thought-provoking 'End of the World' which features guest vocals from Louis Price (ex-lead singer of The Temptations), the uplifting love song Better Together written with Jeff Silbar (who co-wrote Wind Beneath My Wings), and 'All Through The Night' – a beautiful lullaby which features a 30 piece orchestra.
Callaghan's returning to the UK for tour dates in April.