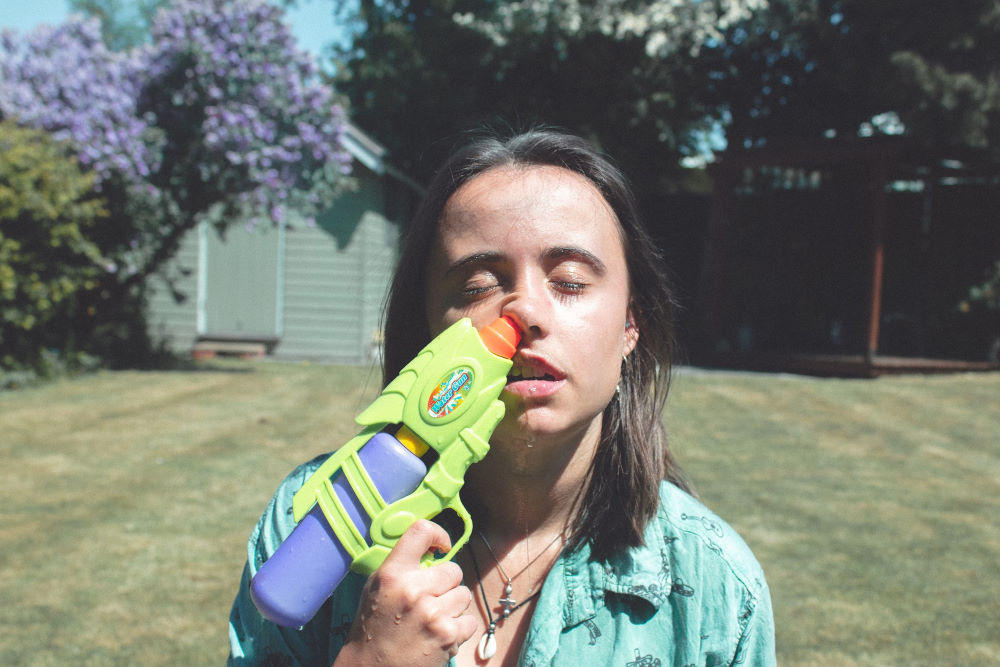 Saturday August 14th – 7pm to 11pm
Indie Midlands & GRRRL GROANNN present
Bryony Williams & Friends at Dark Horse
Please note entry is free, if you feel like making a donation on the door towards the artists then that is more than welcomed.
As well as bringing you three acts we are also opening up the first hour of the night as an open mic session between 7pm to 8pm. You must be 18+ to perform.
Bryony Williams (solo)
After self-releasing two EP's in her musical career so far, Bryony weaves in and out of the indie pop/rock realm and creates her own signifying sound. In recent years Bryony has been championed by BBC Introducing, with making her 2019 single, Little Tree, BBC West Midlands' Track of the Month, along with support from Tom Robinson on Radio 6, and her latest single, I Can Be, gaining support from Spotify Editorial and received strong press coverage.
Discussing the upcoming single and opening track the EP, Bryony states: "Knockin' encapsulates my take on depression and how intrusive it is. It's an outcry of ownership mixed with a whole lot of anger because it can hit at any moment and goes on the invisible attack. Which is why so much of the instrumentation is a new level of aggression for me, like distorting the hell out of the floor tom and using it as the introductory monotonous beat. It's a reflection of what it's like to be stuck in your own little head.
"She goes on to further say: "The line 'blinded by lights and misery' signifies our attachment to social media and how we compare ourselves everyday to meaningless standards which ultimately fuels our low self-esteem and makes us buy the next self-help book and the stupid cycle repeats itself. Clearly, I've had enough and I'm done with depression getting a hold of me and damaging my confidence and ability to trust. Though that's easier sang than done."
Supports to be confirmed.
Free Entry