Friday October 9th – 6pm to 8pm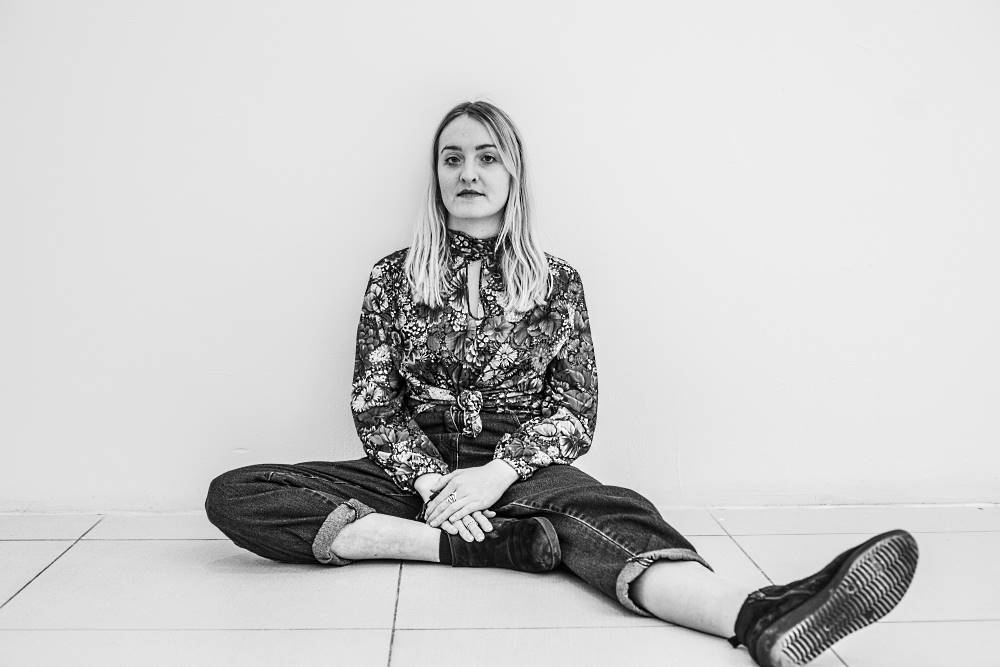 One of the freshest emerging talents in the West Midlands. Aphra from The Sunset Beach Hut is coming to Ziferblat with an acoustic set.
Ticket includes prepaid time to Ziferblat, which means complimentary unlimited hot drinks and nibbles! You can also stay until we close at 8 without extra charge.
Social distancing will be observed, so reserve your place now! Performance will take place in our main space, but space is limited to a total of 10.