Wednesday September 2nd – 7pm to 11pm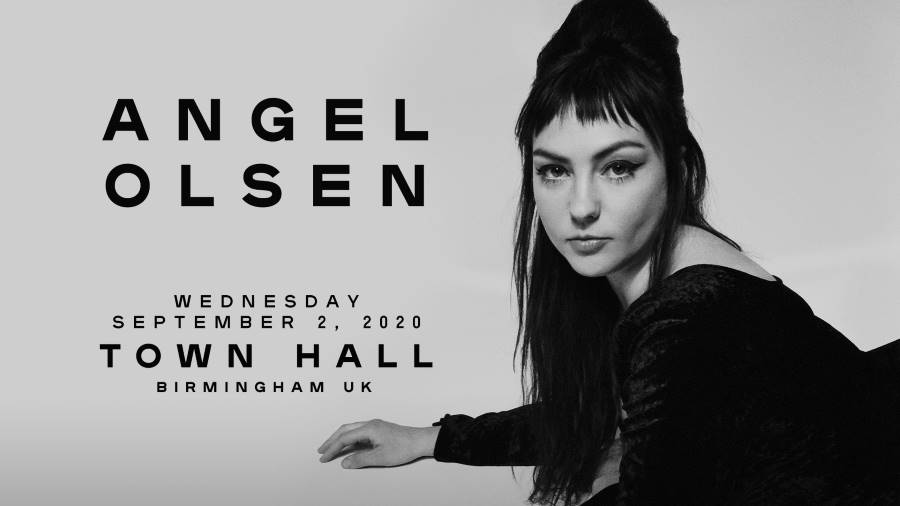 We're delighted to finally fulfil a massive promoting ambition of putting an artist we absolutely adore into one of our favourite venues in the city. This will be our first ever show at TheTown Hall and we genuinely can't think of a better artist to mark the occasion then the enigmatic Angel Olsen.
This will be one of the smallest venues on the tour so please make sure you pick up a ticket in good time for this one.