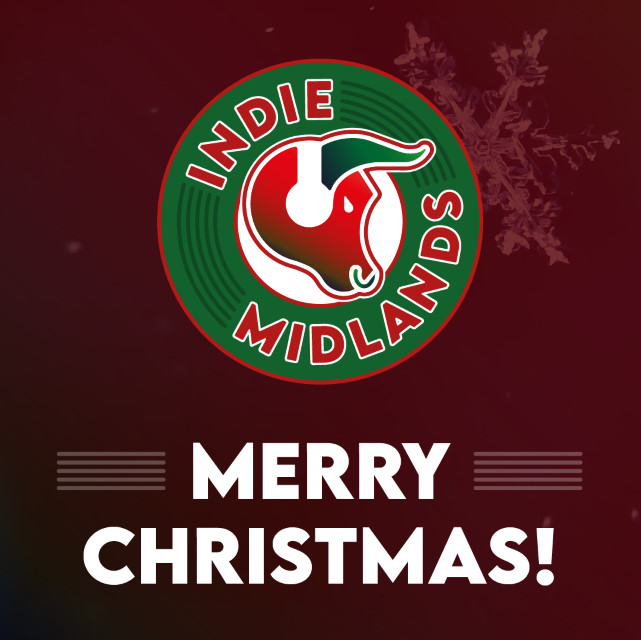 Merry Christmas from Indie Midlands. I hope everyone has a safe and fun time with your friends and loved ones.
I'm taking a few days off from the site. I'll return December 27th with my top 10 live sets from 2021.
Enjoy a couple of Christmas songs from Indie Midlands artists below.