Melbourne-Based Artist To Release Debut single via Grrrl Groannn
Indie Midland's Australian artist Leo (they/them) is set to release their debut single 'Doctor' on January 21st via Grrrl Groannn. First discovered by Indie Midlands in May 2020 it's been a long wait to get to this day due to delays caused by Covid, especially the lockdowns in Australia that seemed never ending at one point, thus making it hard to get in to the studio to record. We think you will agree it was worth the wait though once you hear the song.
"'Doctor' is a metaphor for anxiety and the symptoms associated with the condition. 'Doctor' considers the journey of acknowledging the suffering from anxiety and the subsequent process of asking for and receiving help. The song explores anxiety as well as feelings of unworthiness" states Leo.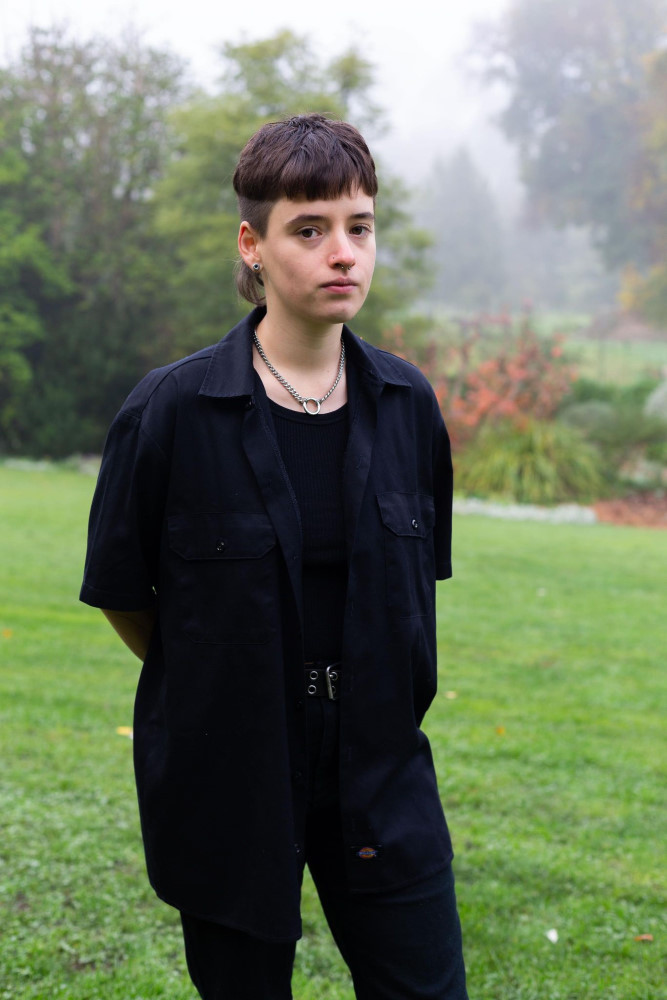 Some of you may have seen Leo perform on a couple of Indie Midlands live streams. If so you will already be aware of the talent they have.
"I first discovered Leo during a live stream they played from their home for Isol-Aid back in May 2020. It was apparent from the start that they had something special about them. We quickly struck up an online friendship and Leo got up super early in Melbourne a couple of times to play on some of Indie Midlands' live streams that we did over lockdown to raise funds for various charities" says Richard Morgan.
"Despite being on the other side of the world I knew early on that Leo was someone I wanted to work with and try and help get their music career officially going. As well as being a talented songwriter and lyricist they are also an amazingly sweet and funny person. Despite the fact none of us has met them in person Leo is probably the most loved person in the Indie Midlands family by the other artists and I long for the day when we finally do meet in person."
"As soon as I put forward the idea to Bryony (Williams) about releasing 'Doctor' via Grrrl Groannn she was instantly sold on the idea. Bryony also recognised straight away what an amazingly talented and special person Leo is."
'Doctor' is out January 21st via Grrrl Groannn.