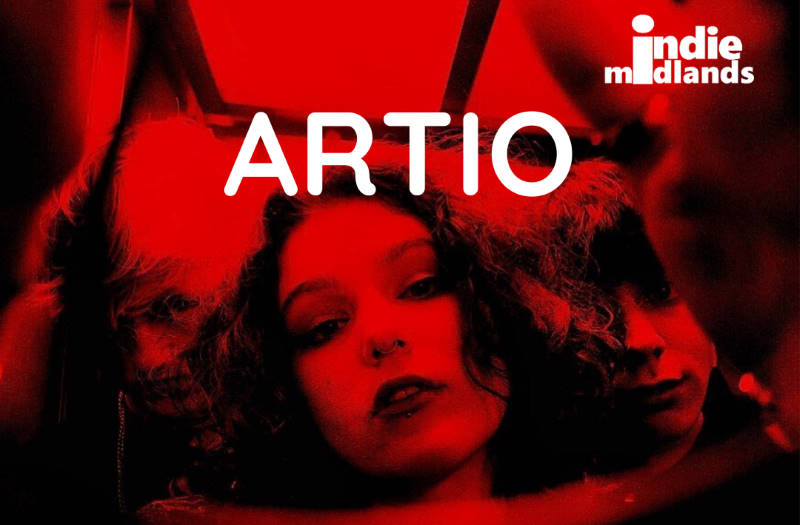 Indie Midlands Live Presents Artio.
The Leeds trio will play an exclusive live stream via the Indie Midlands Facebook page to raise funds for the NHS on Tuesday June 30th at 9pm.
Be sure to come along!
If you would like to make a donation to the fundraiser you can do so here.
All donations go directly to the NHS.
Access the stream here.