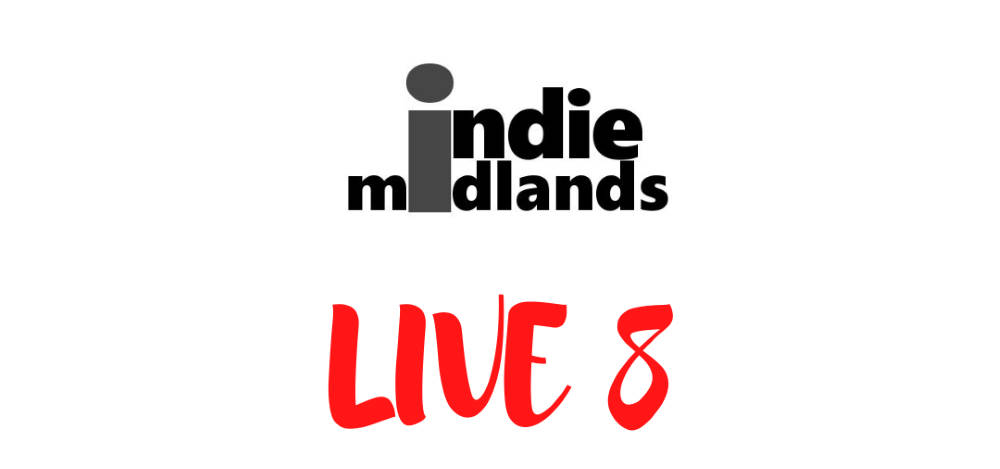 Indie Midlands Live is bringing you 4 acts playing a 30 minute set live via the Indie Midlands Facebook page to raise funds for the NHS on Tuesday June 16th.
If you would like to make a donation to the fundraiser you can do so here.
All donations go directly to the NHS.
Line up –
7:30pm – Megan Wyn
8:10pm – Graywave
8:50pm – North Parade
9:30pm – Lauren Evans
Access the streams here.