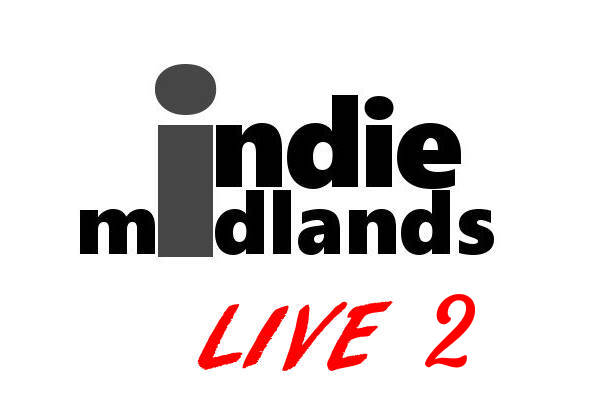 Indie Midlands Live is bringing you 6 acts playing a 30 minute set live via their Instagram pages to raise funds for the NHS on both Tuesday May 5th & Wednesday May 6th.
If you would like to make a donation to the fundraiser you can do so here.
All donations go directly to the NHS.
Line ups –
Tuesday
7:00pm – Up The Bug – Instagram
7:30pm – Leon Chatterton – Instagram
8:00pm – Idealistics – Instagram
8:30pm – The Gulps – Instagram
9:00pm – Hunybees – Instagram
9:30pm – GETRZ – Instagram
Wednesday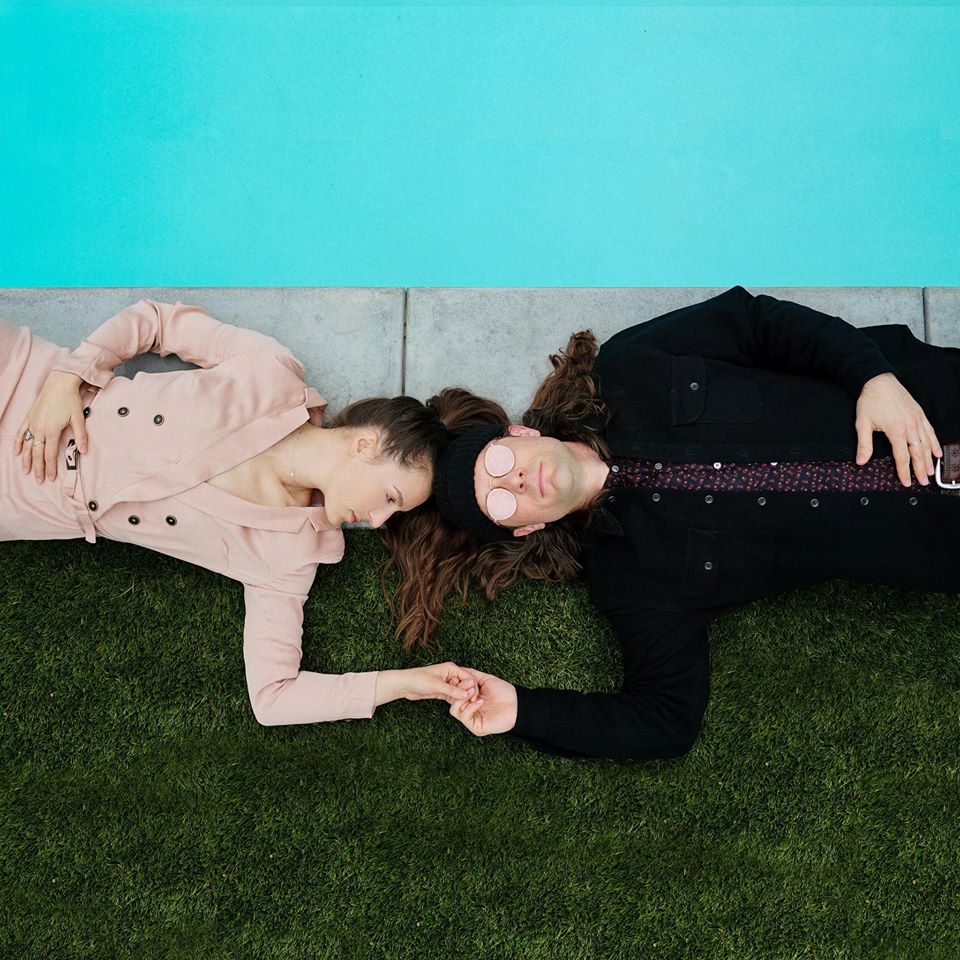 7:00pm – Ellie May Fitzsimmons – Instagram
7:30pm – Jackson Lucitt – Instagram
8:00pm – Jack Cattell – Instagram
8:30pm – Charlotte Bettson – Instagram
9:00pm – Split The Dealer – Instagram
9:30pm – The Bergamot – Instagram