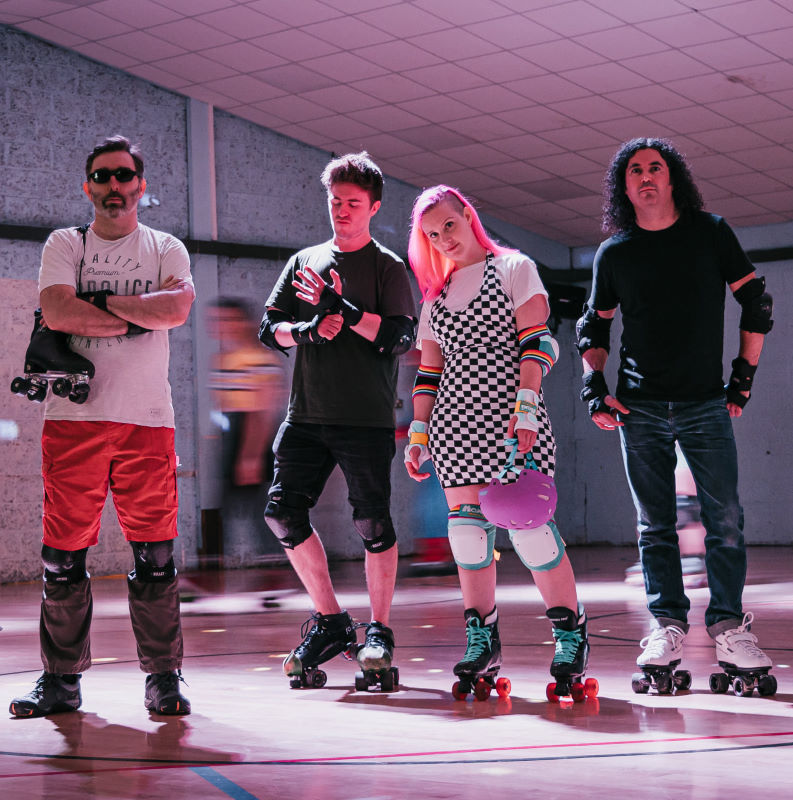 On Sunday March 6th we are teaming up with Uncover & Grrrl Groannn to bring you our annual International Women's Day gig to raise funds for Birmingham & Solihull Women's Aid.
We have 9 great act's playing live at The Castle & Falcon and tickets are £10. All profits are donated to BSWA. Tickets can be purchased here.
Here we introduce Chevy Chase Stole My Wife.
Chevy Chase Stole My Wife
Stage time: 4:45pm